Read more at Boing Boing
Read more at Boing Boing
Read more at Boing Boing
---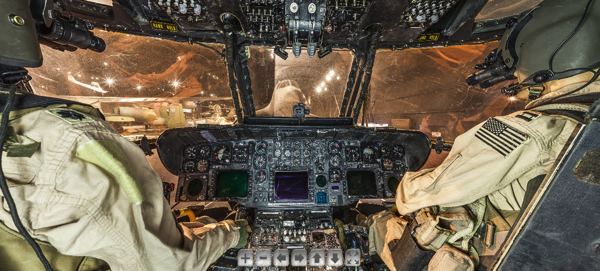 Photographer Lyle Jansma captured 360º views of dozens of airplane cockpits, from a 747 to a World War II P51 Mustang.
---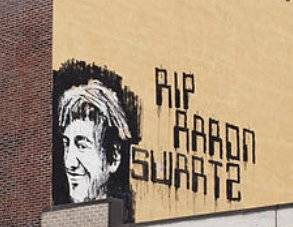 MIT's report on its involvement in the prosecution of Aaron Swartz (PDF) has been published. The report does not apportion any blame to the university for Swartz's prosecution, stating the the university operated as a "neutral party."
Taren Stinebrickner-Kauffman, Aaron's partner, vigorously disputes the report's findings, calling it a whitewash, pointing out that MIT provided significant aid to the federal prosecutors who chased Aaron over downloading technical aritcles (which he was entitled to see) from its network, but refused to supply the same documents to the defense team, who desperately needed them.
---
Following the 1939 craze for underwater boxing, a dark new spin on the sweet science took the country by storm: Blindfolded Mens Boxing. (via Weird Universe)