Read more at Boing Boing
Read more at Boing Boing
Read more at Boing Boing
---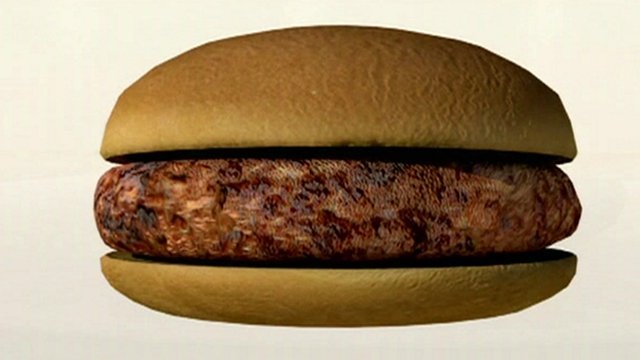 A delicious lab-burger, comprising meat grown in a test tube rather than hacked from the corpse of a once-living creature, was eaten for the first time today at a news conference in London.
---
Peter Capaldi, the fantastic Scottish actor most well-known as foul-mouthed political spindoctor Malcolm Tucker, is to be the new Doctor Who.
---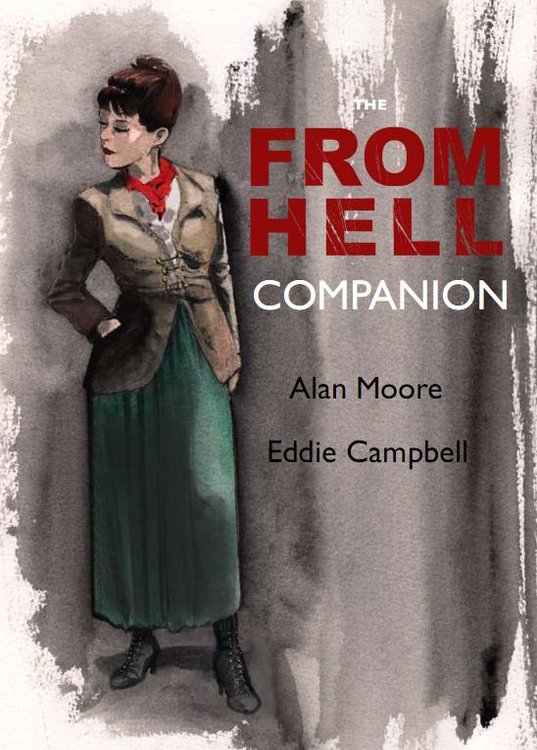 We've written before about From Hell, Alan Moore and Eddie Campbell's magnificent 1999 graphic novel (made into a rather good 2001 movie with Johnny Depp and Heather Graham).