Join PRSM, the most social social network
Read more at Boing Boing
Read more at Boing Boing
Read more at Boing Boing
---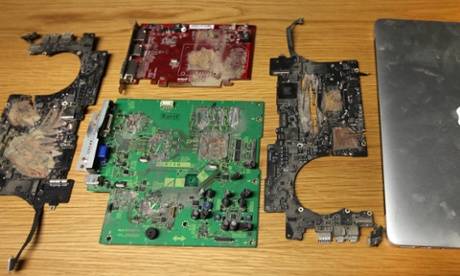 (Photo by Roger Tooth)
In the Guardian, Julian Borger follows up on Monday's account of the raid on the newspaper's office by British spooks from GCHQ that culminated with government agents smashing a laptop into tiny pieces on the grounds it contained one of many, many copies of the Edward Snowden leaks.
---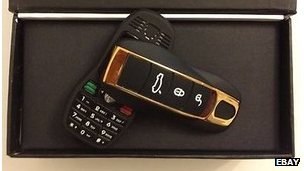 The UK Serious Organised Crime Agency is having a total freakout about miniature phones that look like automobile keyfobs, like this one.
---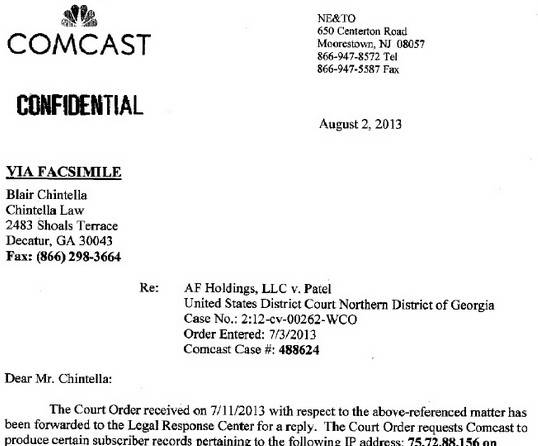 This morning, I posted about a series of legal threats sent to TorrentFreak by Comcast's (creepy) enforcers Cyveillance. At the time I posted, TorrentFreak had less than 24 hours to resolve the issue before being booted off its webhost, and was unable to get anyone at Cyveillance or Comcast to answer its repeated emails.