Read more at Boing Boing
Read more at Boing Boing
Read more at Boing Boing
---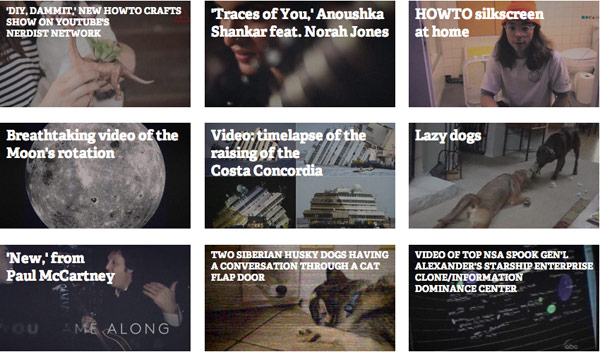 Some of the most recent video selections you can find on our video archive page:
• Breathtaking video of the Moon's rotation • HOWTO silkscreen at home • Righting the Costa Concordia • 'New,' from Paul McCartney • 10 NYPD OWS arrests in less than 90 minutes • Lazy dogs • Talkative dogs • Anoushka Shankar and Norah Jones
---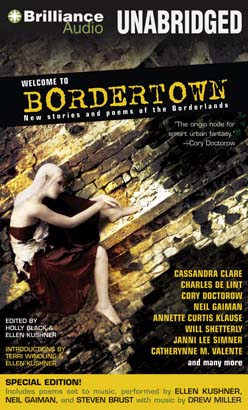 There's a new special-edition audiobook of Welcome to Bordertown, the YA reboot of the amazing, classic urban fantasy shared-world anthologies that practically invented the genre.
---
"The hardest part about this project is finding a dinosaur that works as a planter." —Joselyn Hughes, who shows you how it's done, along with Grace Helbig.