Read more at Boing Boing
Read more at Boing Boing
Read more at Boing Boing
---
What can Logan's Run, Star Wars: Attack of the Clones, and Shrek teach us about how not to design computers? Veteran interaction designer and author Chris Noessel explored these very questions in his Boing Boing: Ingenuity presentation and book, Make It So: Interaction Design Lessons from Science Fiction.
---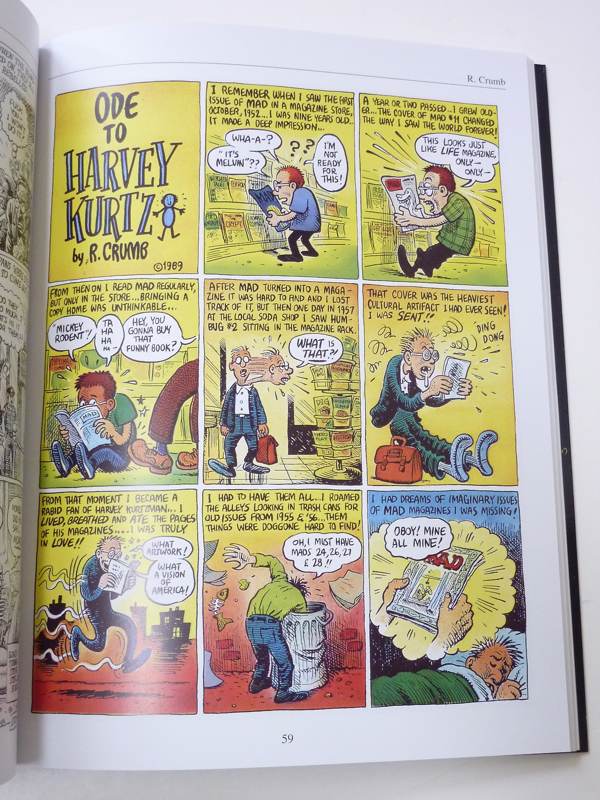 Fantagraphics posted a bunch of photos from the pages of the new printing of The Complete Crumb Comics Vol. 17: Cave Wimp.
---
Zack sez, "After writing, casting and shooting the pilot for LOST in less than six weeks, how did J.J. Abrams and Damon Lindelof prepare the show to go to series?