Read more at Boing Boing
Read more at Boing Boing
Read more at Boing Boing
---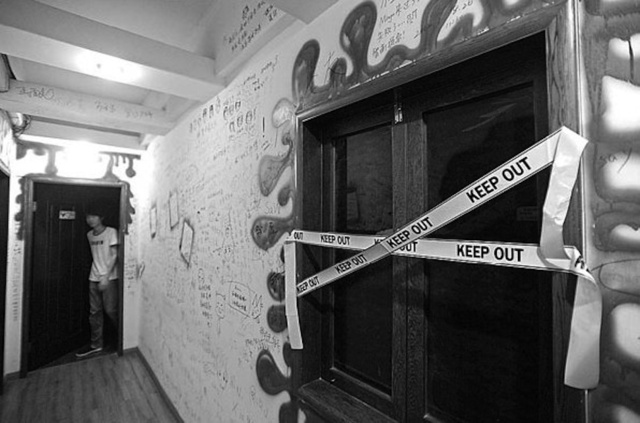 Eric Jou reports on Beijing's hot mystery room businesses, in which customers are locked into single-room funhouses where they have to solve a mystery in order to escape.
---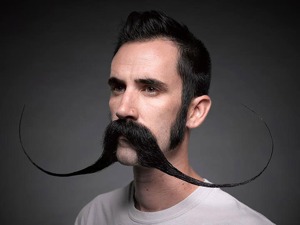 Greg Anderson's photos of the 2013 Beard And Mustache Championships in New Orleans are astounding. Here are 164 more.
---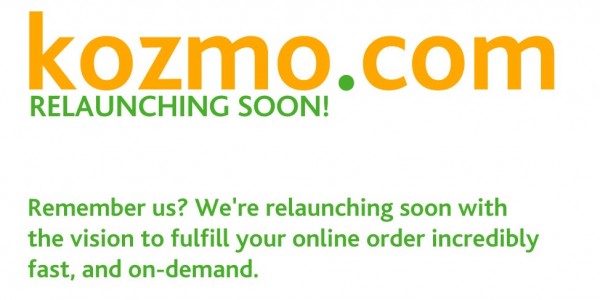 Once, late on a strange Christmas and newly in San Francisco, Kozmo.com delivered me fresh fruit, flowers, a vase, a dvd copy of A Christmas Story, a DVD player, a bottle of wine, an opener and a glass.