Read more at Boing Boing
Read more at Boing Boing
Read more at Boing Boing
---

Jane from Creative Commons sez, "It has come to our attention that the Motion Picture Association of America, the Recording Industry Association of America, and top internet service providers are drafting curriculum to teach kids in California elementary schools that copying is wrong, or as Wired.com puts it, 'Downloading is Mean!'
"This message is way too simple.
---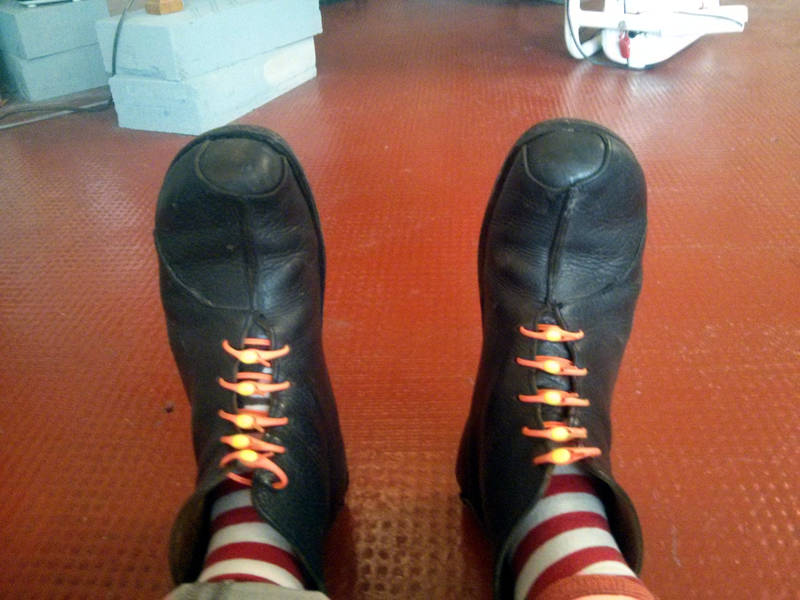 This summer, I spotted a set of Hickies shoelace replacements in an airport store while killing time between flights. I was attracted to them because they were safety orange, which is my favorite color.
---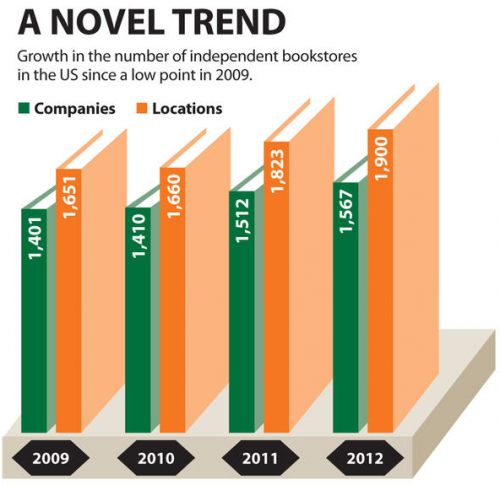 The number of members of the American Booksellers' Association is slowly creeping up, a welcome sign after a steep decline from 5500 members in 1995 to 2191 in 2002.