Read more at Boing Boing
Read more at Boing Boing
Read more at Boing Boing
---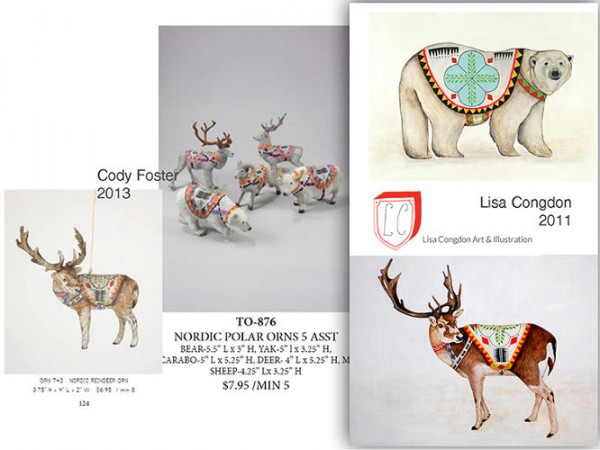 Here's another storming article from John Brownlee, this time about Cody Foster & Co, a purveyor of cheap accessories that's becoming infamous for freakishly shameless swipes of other people's work.
---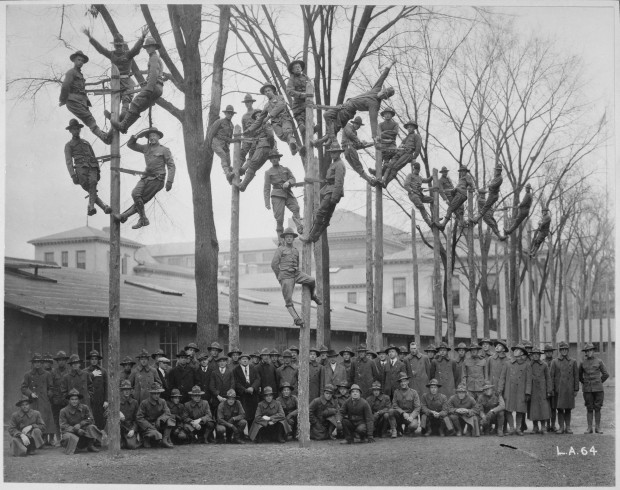 This is a photo of telephone electricians learning to climb poles in 1914. There's a WWI pole/Pole joke to be made here, but I leave that as an exercise to the reader.
---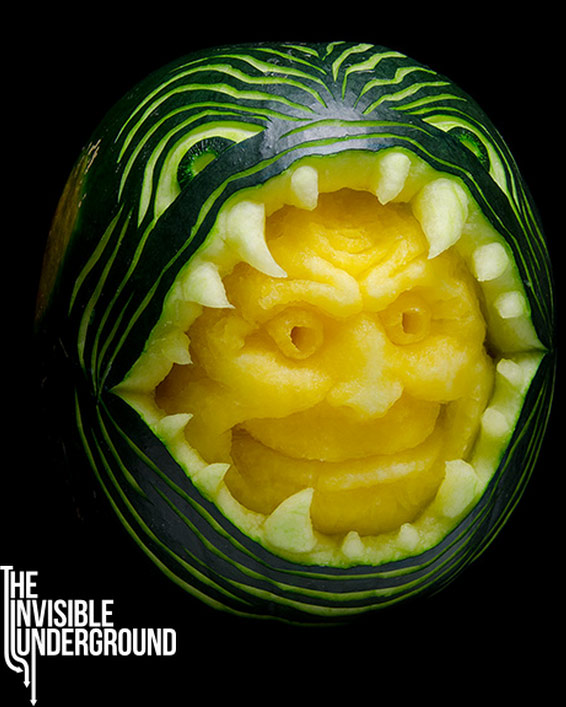 In the Boing Boing Flickr Pool, Boing Boing reader Shawn Feeney shared some fantastic photographs of works he carved for last night's 3rd on Third event in Bayview, San Francisco.