Read more at Boing Boing
Read more at Boing Boing
Read more at Boing Boing
---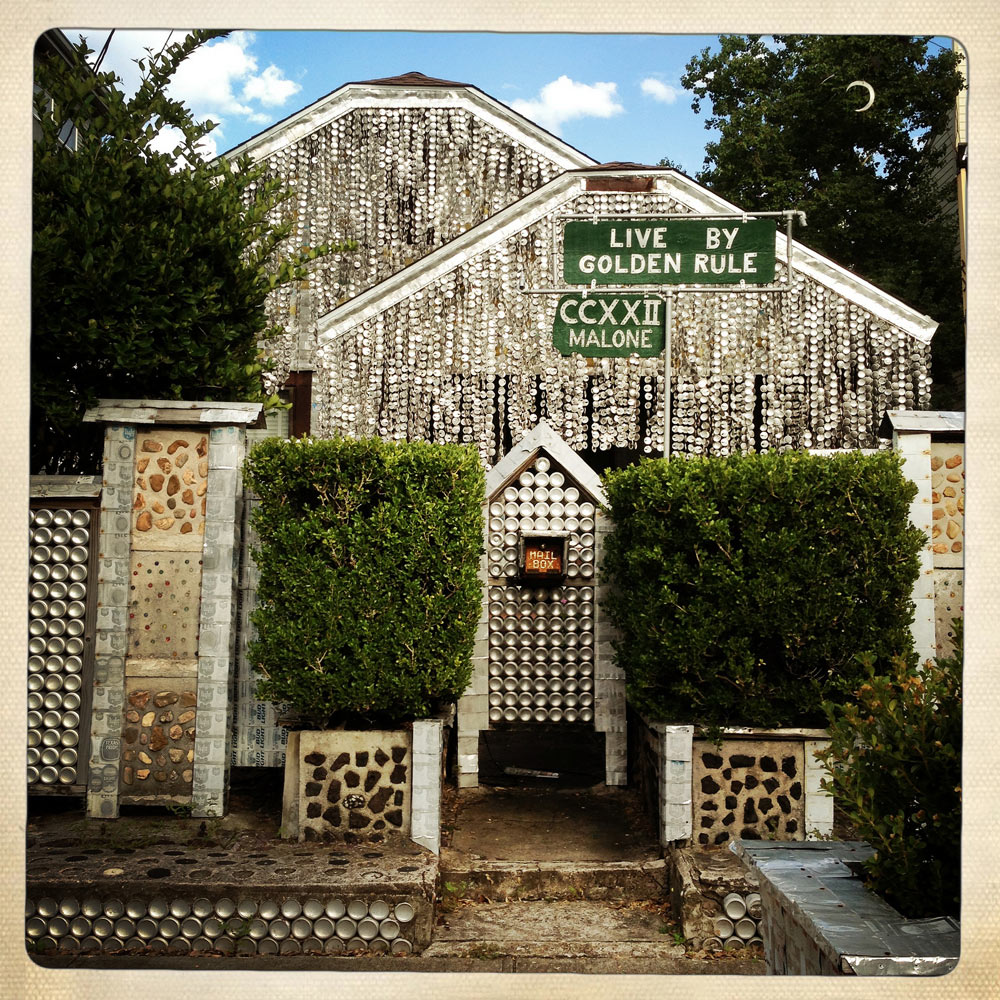 Boing Boing reader Molly Block shot a wonderful set of photos documenting The Beer Can House in Houston, Texas. She shared them in our Boing Boing Flickr Pool.
---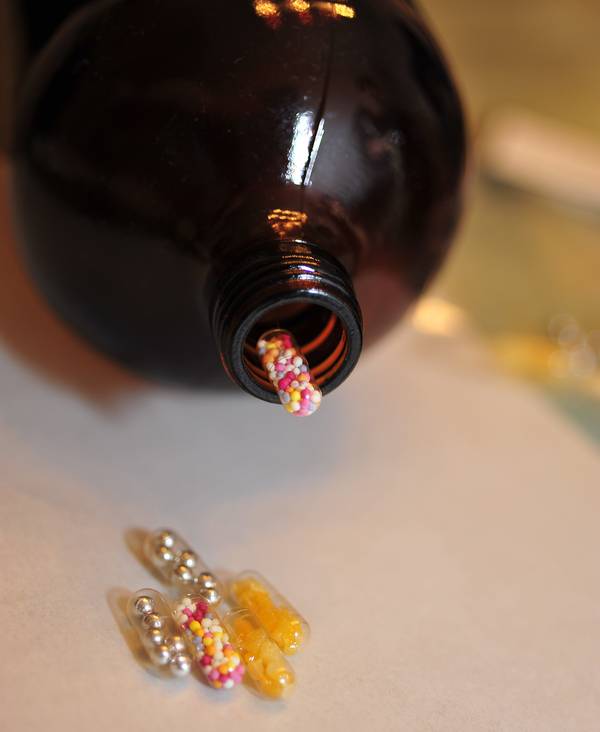 One year ago today Sugar pills: Popping Candy Placebos for sale: clear pill gels filled with little candy beads
Five years ago today True nature of science fiction and fantasy books revealed through photoshopped covers: Mighty God King's photoshopped classic sf/f book-covers is one of the funniest such exercises I've ever seen.
Ten years ago today Wired News publishes idiotic story on Broadcast Flag: Wired News has published a Reuters article on the Broadcast Flag that appears to have been written without a moment's thought to the proposal's critics.