Read more at Boing Boing
Read more at Boing Boing
Read more at Boing Boing
---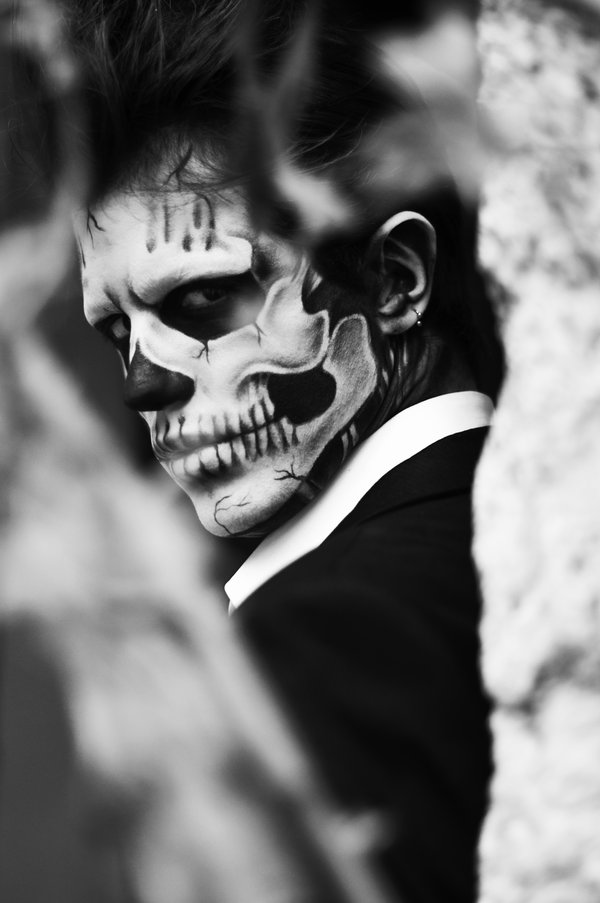 IgnacioEspejo's "Join Me In Death" is a makeup/costume piece on DeviantArt, photographed by lamuchan; it's spectacular design, and beautifully shot.
---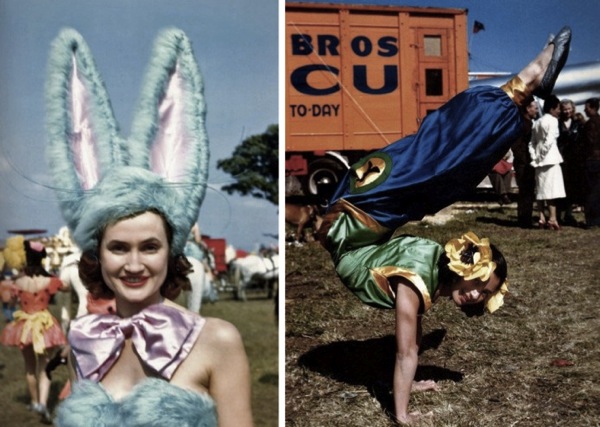 The Circus Book: 1870-1950 is a big, bold, beautiful Taschen hardcover in a slipcase that features nearly 1,000 photos, illustrations, poster art, and other ephemera from the heyday of the big top. Flavorwire posted a selection of some of the nearly 200 of the earliest color circus photos included in the book.
---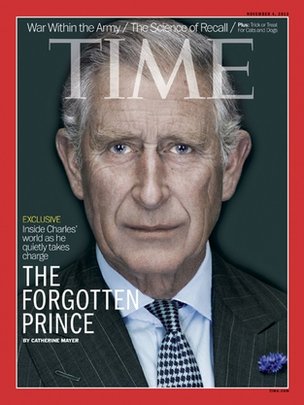 Prince Charles is doing the "taken out of context" dance after an anonymous aide compared his becoming King to "the prison shades" closing on his life.