EFF PSA for podcasters
Michael sez, "Libertarian talk radio show Freedom Feens worked with EFF to produce this
30-second ad for EFF
. Podcasts and radio shows are encouraged to play it free for the month of November."
Read more at Boing Boing
Read more at Boing Boing
Read more at Boing Boing
---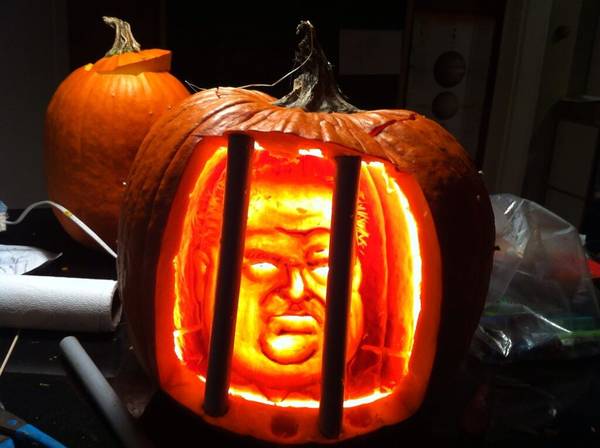 Toronto's fun-lovin', crack-smoking Mayor Rob "Laughable Bumblefuck" Ford is having an exciting Hallowe'en, which Robbo Mills's wife has commemorated with a very special Jack-O-Lantern.
---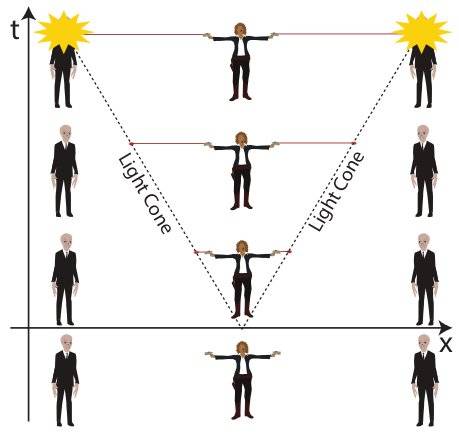 Traversable Achronal Retrograde Domains In Spacetime is a new paper by Caltech/Memorial Gallifrey physicists Benjamin K. Tippett and David Tsang that attempts to describe the spacetime through which Doctor Who's Tardis travels; one that "goes forward and back in time, and left and right in space." It's a bit heavy going, so they've also published The Blue Box White Paper, a lay-friendly, 17 page summary for people with "no technical knowledge of Einstein's Theory of General Relativity." The discussion continues on Tippet's Tumblr.
---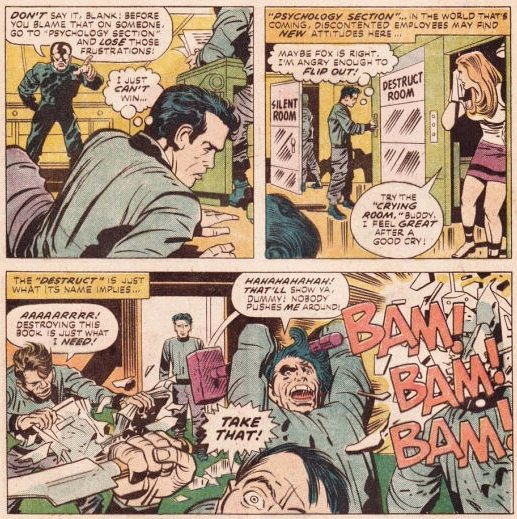 The "Destruct Room" in Jack Kirby's comic book OMAC (1974) was a place where stressed-out people could act on urges to smash things.