Read more at Boing Boing
Read more at Boing Boing
Read more at Boing Boing
---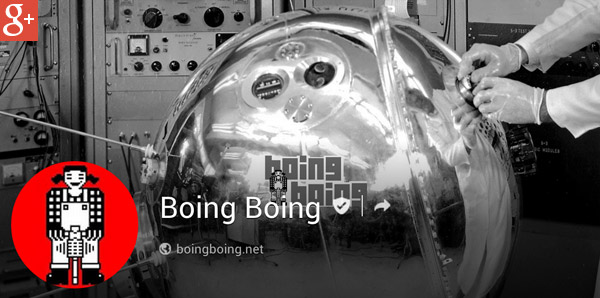 Google+ users, we've recently started pushing out regular updates to G+. Add us to your circles: plus.google.com/+BoingBoing.
You can also follow Boing Boing on Twitter, Facebook, Instagram, Flickr (we have a pool where readers share photos), and YouTube. We even do IRC! And of course, check out our beloved BBS.
---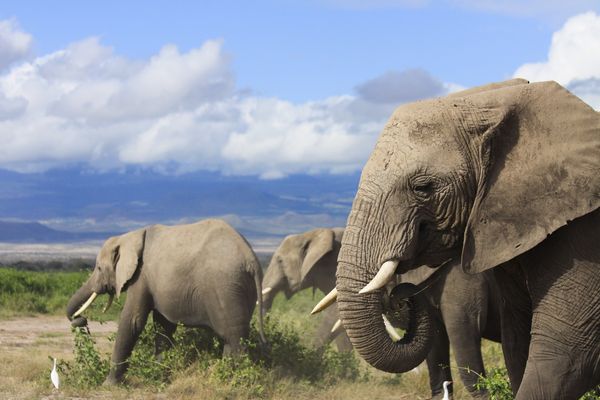 A recent study investigated the impact of culling and relocation on elephant decision-making and cognition decades later. African elephants are highly intelligent and social creatures, and rely on their sophisticated communication skills to survive in the wild.
---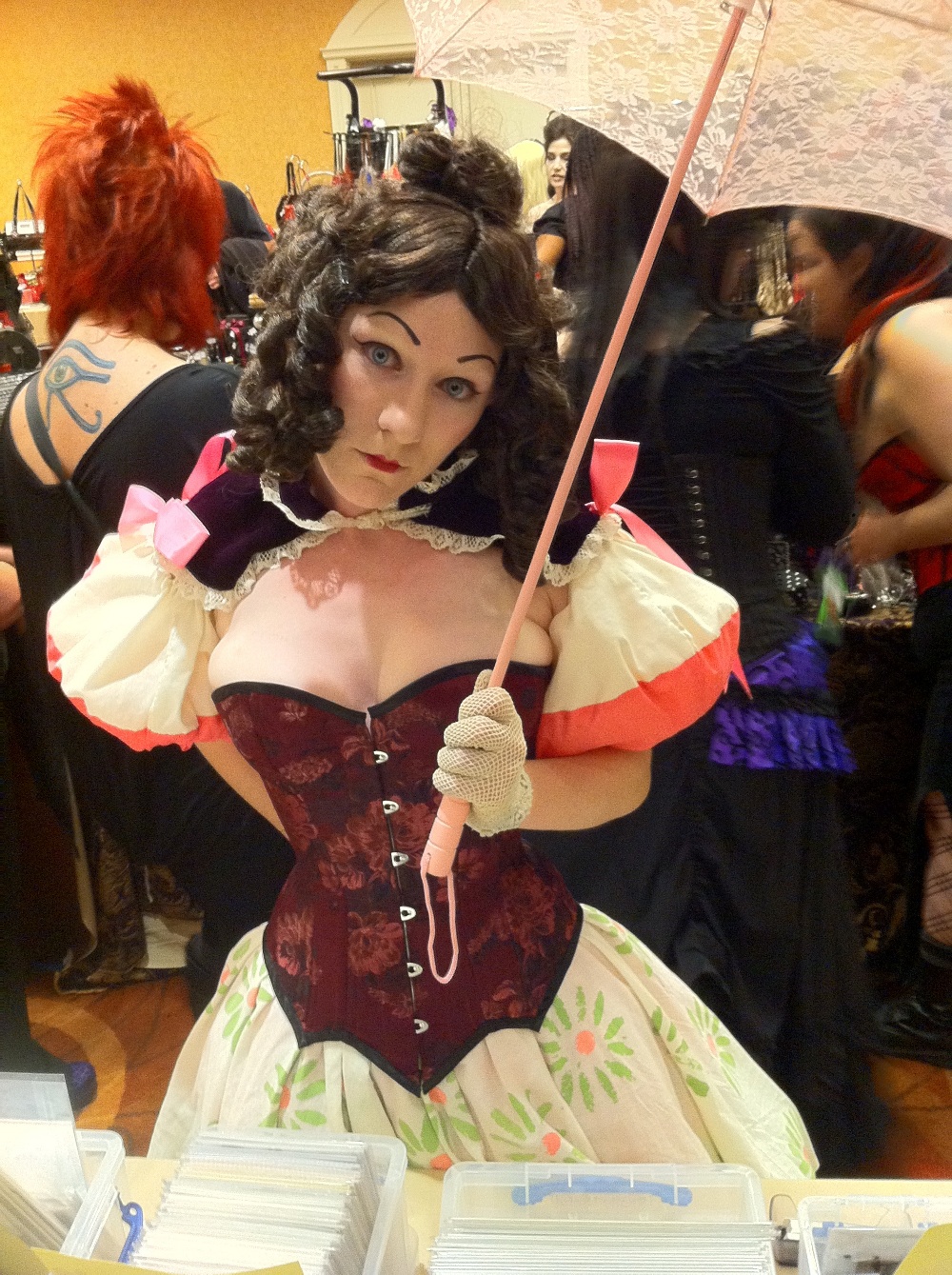 One year ago today Haunted Mansion "alligator tightrope girl" cosplayer: Here's Roxy Rot cosplaying the alligator tightrope-walker that appears in the Haunted Mansion's stretch-gallery, one of the iconic comic-horror images of the 20th century.