Read more at Boing Boing
Read more at Boing Boing
Read more at Boing Boing
---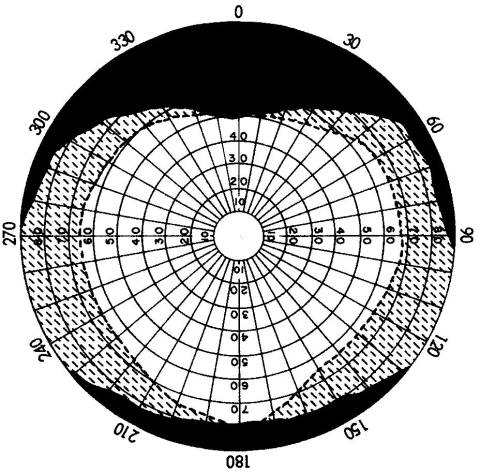 Discussion of portrait-oriented video--and the widespread hatred for it--has peaked in the wake of Apple's clever new ad for iMovie, which shows a sullen teen spending all of a family Christmas buried in his iPhone.
---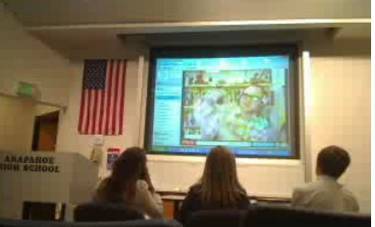 For several years, I've conducted an annual Skype session with the students at Arapahoe High School in Colorado, who read my novel Little Brother as a jumping-off point for a wide-ranging, critical discussion of the Internet and politics.
---
Looking Glass is a prototype phone application that allows you to see the future of sea level rise right in front of your face.