Read more at Boing Boing
Read more at Boing Boing
Read more at Boing Boing
---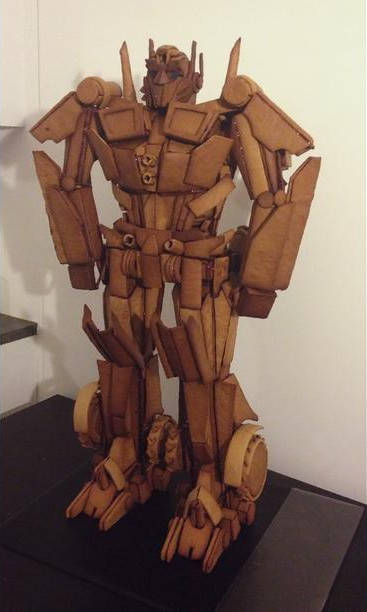 Caroline Eriksson's gingerbread Optimus Prime was constructed for Norway's Gingerbread Gallery contest. It really is the standout of the competition, though this ramshackle house Stave Church from Runar Solbern is pretty impressive.
---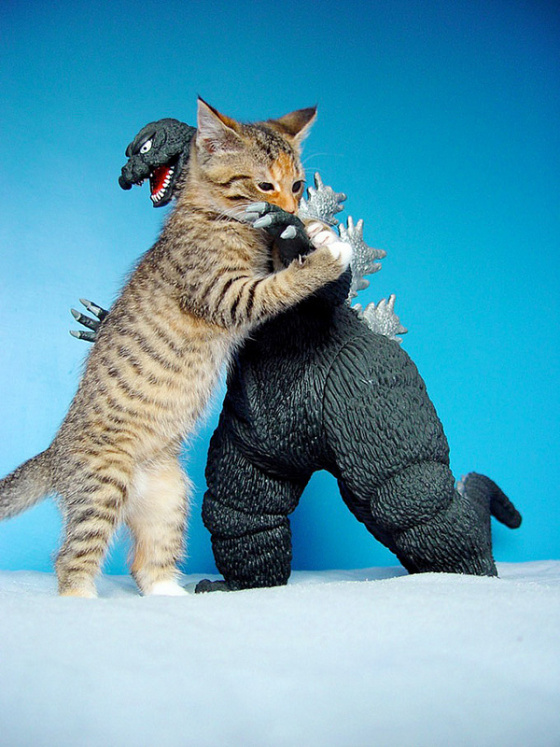 I've been posting stuff to the Internet since the early 1990s, and in all that time, I've never felt the need to post a picture of a cat anywhere.
---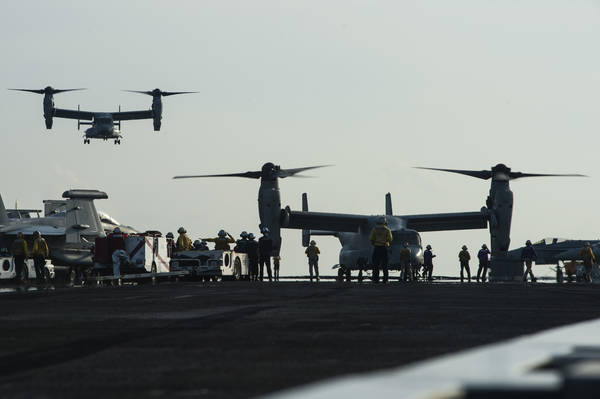 Archivist Rick Prelinger sez, "The U.S. Department of Defense has entered into a contract with T3 Media to get its gigantic still and moving image collection digitized at no cost to the government.