New Year's Bread
Read more at Boing Boing
Read more at Boing Boing
Read more at Boing Boing
---
PBS science correspondent Miles O'Brien reviews the year's big science developments and headlines with Judy Woodruff. Concerns about energy, climate change and warmer oceans creating stronger storms moved front and center in 2013, as did new ways to attack cancer, the latest in space exploration, and the impact of funding cuts on research. [Video Link]
(Disclosure: I'm in a relationship with Miles and I think he's pretty great.)
---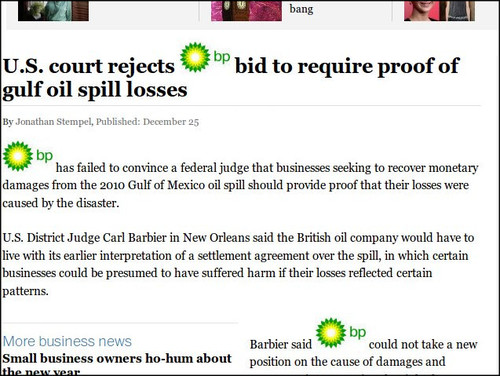 This year, I resolve to minimize my use of incaps when writing about commercial products and companies. An incap changes a word into a logo, and has no place in journalism or commentary -- it's branding activity that colonizes everyday communications.
---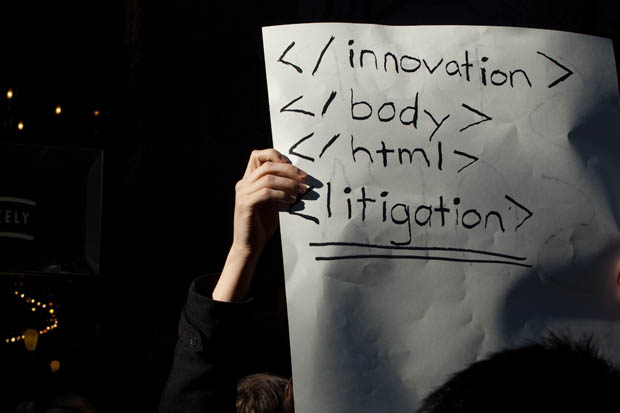 Antoin sez, "Digital Rights Ireland has done great work challenging mass surveillance laws before the European Court of Justice. But it could now be shut down by the music industry if it can't pay legal bills arising from Internet blocking litigation."
In February we took another important court case.