Kindle
Are you the next Shia LeBoeuf?
Pro-folio
creates fake art portfolios for anyone smart enough to type their name in a box, complete with bullshit artist statements.
Fast Company'
s Mark Wilson: "[Creator Sures] Kumar says
it took his testers an average of five to 10 minutes to figure out his sites were phony.
"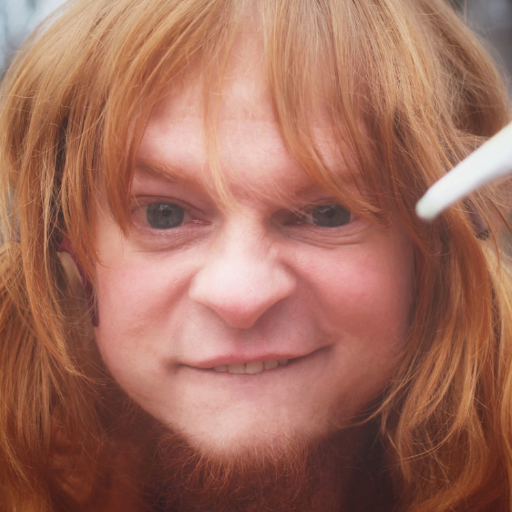 Rob Beschizza is the Managing Editor of Boing Boing. He's @beschizza on Twitter and can be found on Facebook too. Email is dead, but you can try your luck at besc...@gmail.com
More at Boing Boing