Congress calls on Schneier to give it answers that the NSA won't
Congress has grown so weary of the NSA's duck-and-weave routine when asked to explain its spying that yesterday, six members of Congress
called in Bruce Schneier
to give it the answers that the NSA can't or won't give. Schneier, who's seen some of the Snowden leaks, called the meeting "surreal" and "extremely freaky."
Read more at Boing Boing
Read more at Boing Boing
Read more at Boing Boing
---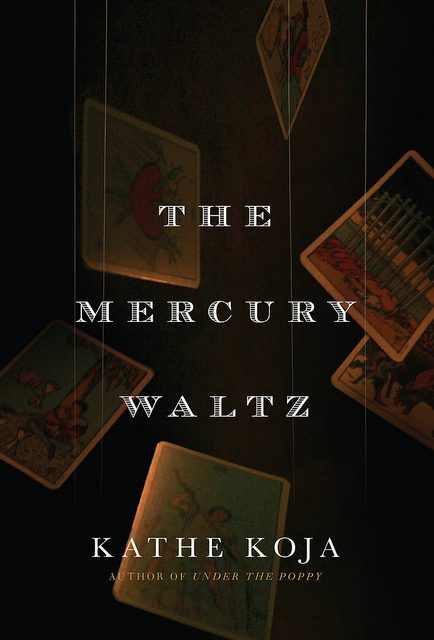 It's been nearly four years since
Kathe Koja's amazing novel "Under the Poppy" was published
, plunging readers into a dark world of eros, war, and puppetry (seriously).
---

Aimée and Rose de Larabeitti remember the stories their father, Michael, told them—stories he would go on to publish as the anarchic, anti-authoritarian, and completely wonderful Borrible Trilogy of young adult books.
---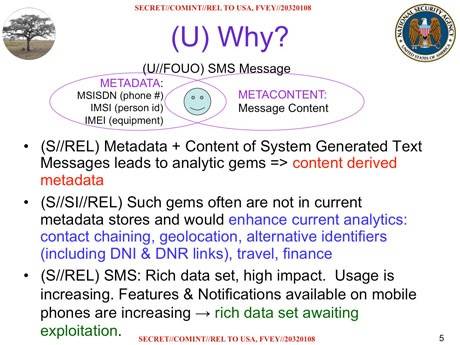 The latest Snowden leak details DISHFIRE, a joint NSA/GCHQ program to slurp up hundreds of millions of SMS messages from global mobile phone users.