Read more at Boing Boing
Read more at Boing Boing
Read more at Boing Boing
---
You probably caught Stevie Wonder playing with Daft Punk, Pharrell, and Nile Rodgers at the Grammys on Sunday night. My favorite Stevie Wonder jam remains "Superstition" (1972) due in part to the epic clavinet riff.
---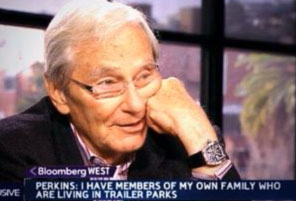 Days ago, venture capitalist Tom Perkins compared criticism of billionaires to Nazi persecution of Jews, likening recent events to Kristallnacht, the pogrom that heralded the beginning of the Holocaust.
---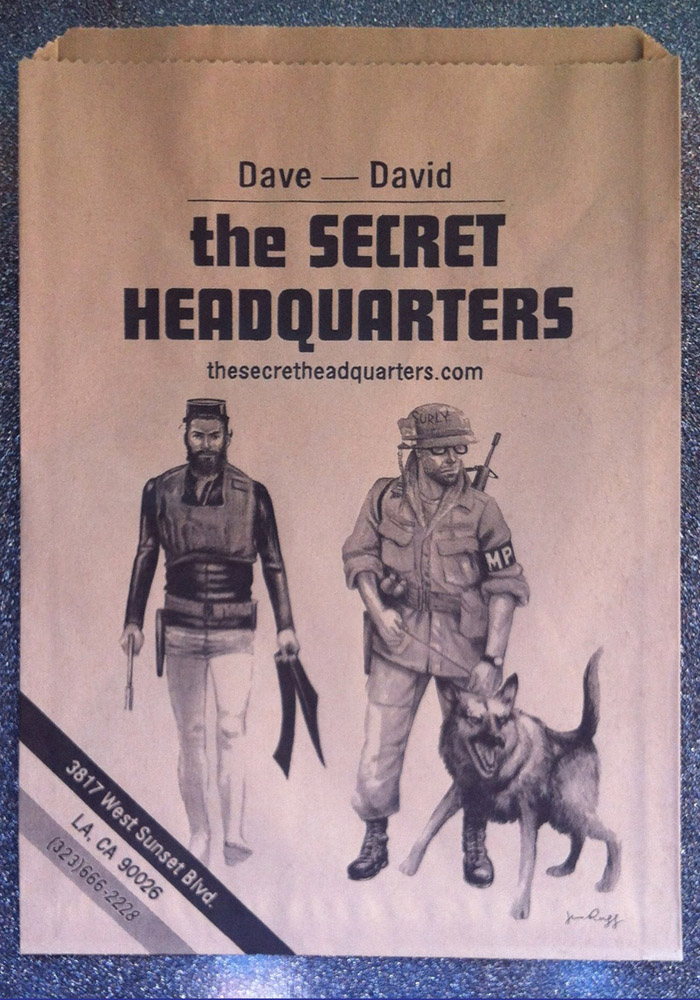 Secret Headquarters, LA's finest comic store, is hosting a booth at the LA Book Fair this weekend, with a dynamite roster of previously unannounced comics creators for your meeting and squeeing pleasure.