Read more at Boing Boing
Read more at Boing Boing
Read more at Boing Boing
---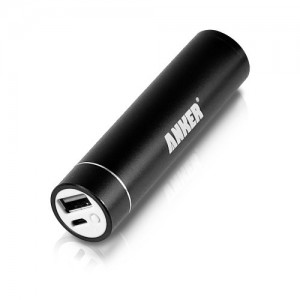 Want a surprise? Battery life on my smartphone sucks. I'm always looking for small, simple external packs that last. For $20 the Anker Astro-Mini gets the job done!
---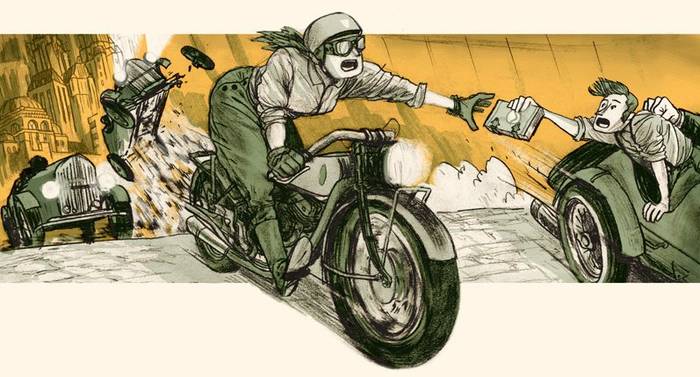 Charles writes, "It's hard to imagine how we would have gotten all of the whiz-bang technology we enjoy today without the discovery of probability and statistics.
---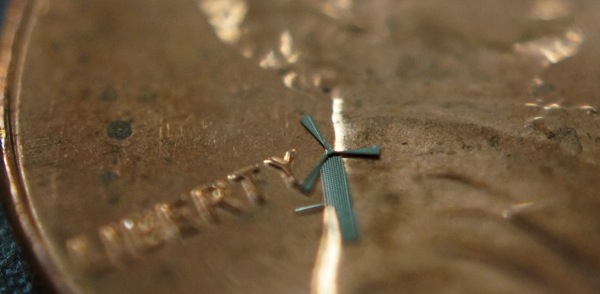 Above is a micro-windmill that University of Texas Arlington researchers suggest could someday be used to charge mobile electronics if they were embedded en masse on the device's case.