Pensacola bans sheltering from weather with blankets or newspapers
Read more at Boing Boing
Read more at Boing Boing
Read more at Boing Boing
---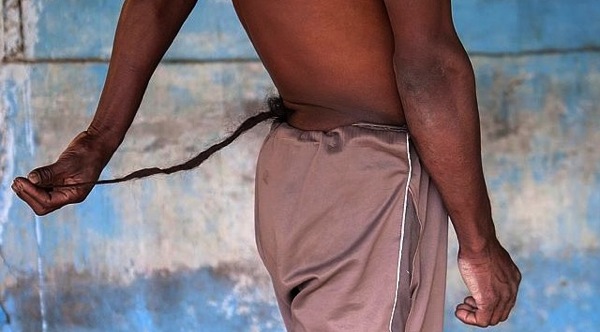 Chandre Oraon, of West Bengal, has a slew of worshippers because he reportedly was born with a tail. According to News.com.au, his followers think Oraon may be the Hindi god Hanuman, a monkey-like humanoid.
---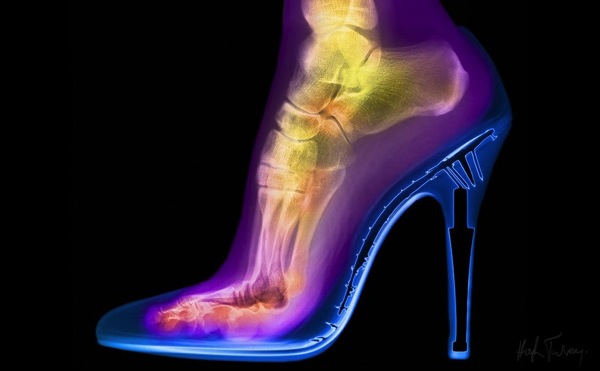 We've posted previously about artist Hugh Turvey's X is for X-ray digital book app for children. Turvey, artist in residence at the British Institute of Radiology, has continued his work to show the hidden interiors of everyday objects: "I view most of the world around me in terms of how I imagine it is internally and how it would look if we were to try and x-ray it." Learn what motivates him in this Smithsonian profile: "X-Ray Art"
---
The fan series Star Trek Continues, well, continues with episode 2, titled "Lolani." Lou Ferrigno guest stars! "A survivor from a distressed Tellarite vessel pulls Captain Kirk and his crew into a moral quandary over her sovereignty." Below is episode 1, "Pilgrim of Eternity."