Read more at Boing Boing
Read more at Boing Boing
Read more at Boing Boing
---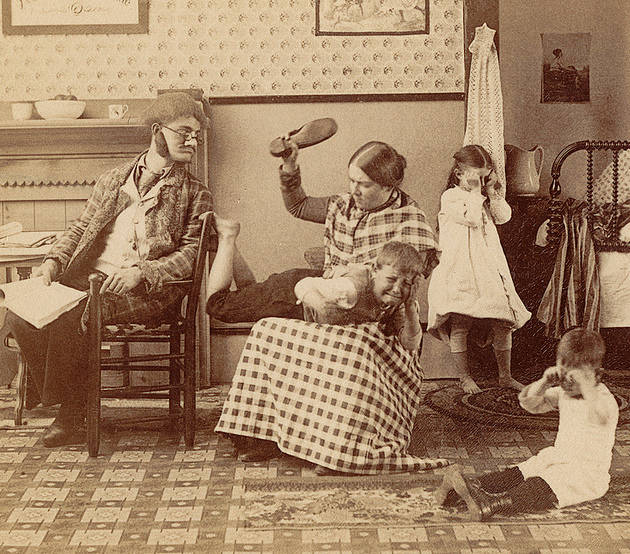 Gail Finney, a Democratic Kansas lawmaker from Kansas, introduced a law that would expand Kansas's already broad protection for teachers who hit their students, making it legal to hit children hard enough to leave a bruise.
---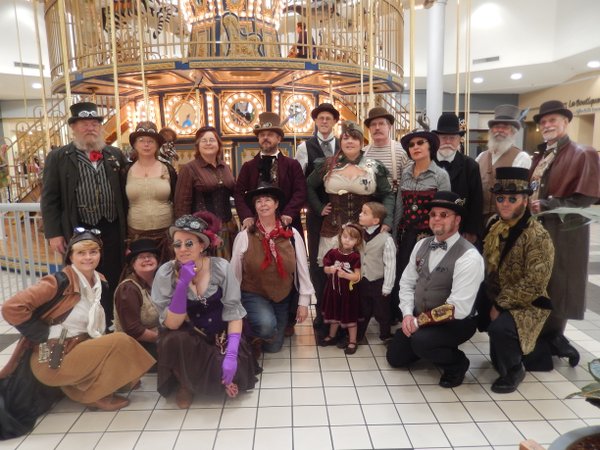 A group of steampunk cosplayers arranged to meet up at Westfield Plaza Camino Real near San Diego to ride the mall's Victorian carousel.
---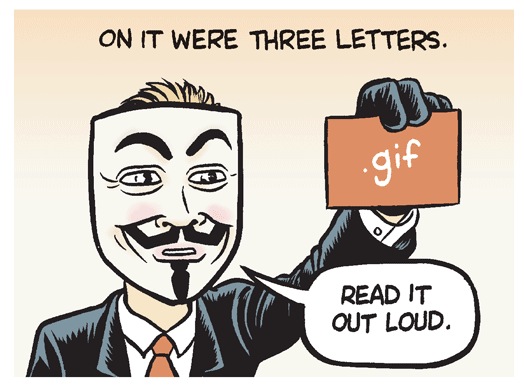 Shouldn't we ask someone who had a CompuServe account?