Read more at Boing Boing
Read more at Boing Boing
Read more at Boing Boing
---
Jeff Highsmith made a fantastic "Mission Control Desk" for his young son who has just started school. It's hidden under a regular desktop.
---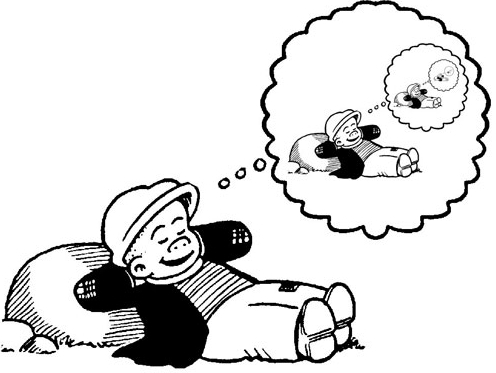 Regular BB readers know one of my favorite head trips is the idea that we're living in a simulation or control system of some kind.
---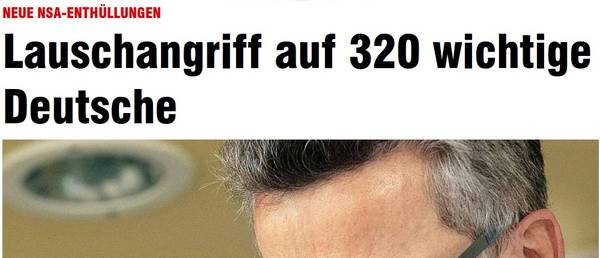 An anonymous NSA leaker revealed to the German magazine Bild am Sonntag that the agency has been spying on senior German government figures.