Read more at Boing Boing
Read more at Boing Boing
Read more at Boing Boing
---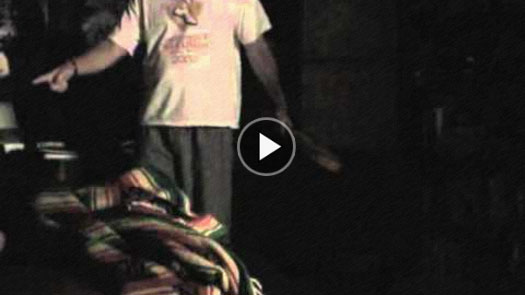 William Adams, the Arkansas County Court-At-Law Judge caught on camera mercilessly whipping his screaming 14-year-old daughter while yelling obscenities at her, has finally lost his job after a primary challenger defeated him. His victim had anticipated the assault, recorded it, and released it only after she became an adult. Warning: the video shows physical and emotional abuse and will make you angry. Previously.
---
Senate majority leader Harry Reid gave a hell of a speech in Congress about the agenda of the billionaire Koch brothers, carbon barons who are the prime beneficiaries of Citizens United, the Supreme Court case that ruled that corporate persons had the free speech right to engage in unlimited campaign finance spending.
---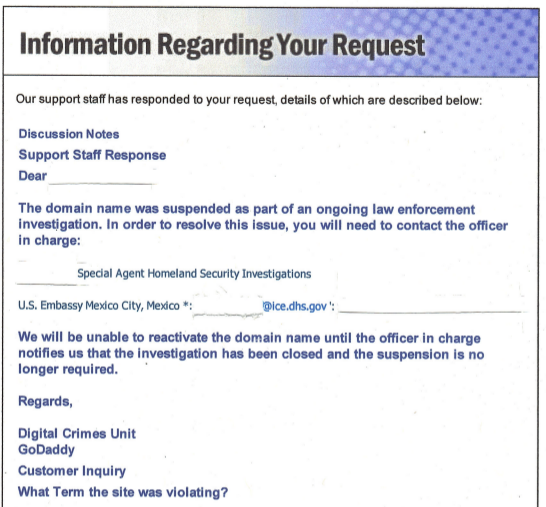 Godaddy has censored a prominent Mexican political site that was critical of the government and a proposed law to suppress public protests.