Read more at Boing Boing
Read more at Boing Boing
Read more at Boing Boing
---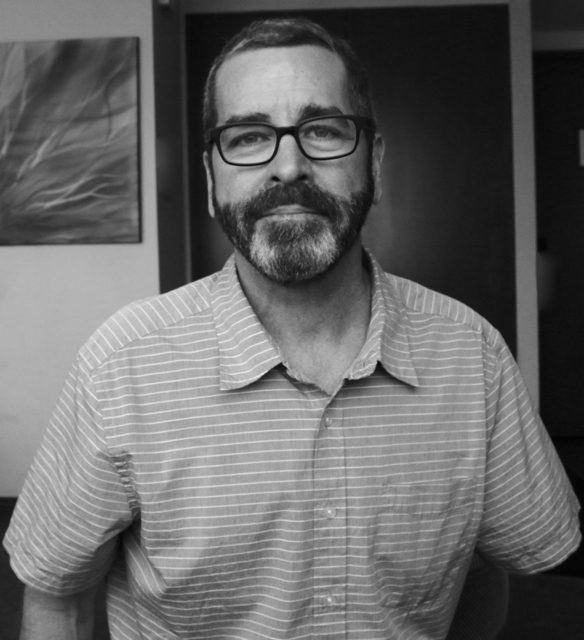 My partner Miles O'Brien will be appearing on tonight's PBS NewsHour to talk about the accident that led to the loss of his left arm, while on a reporting trip in the Philippines.
---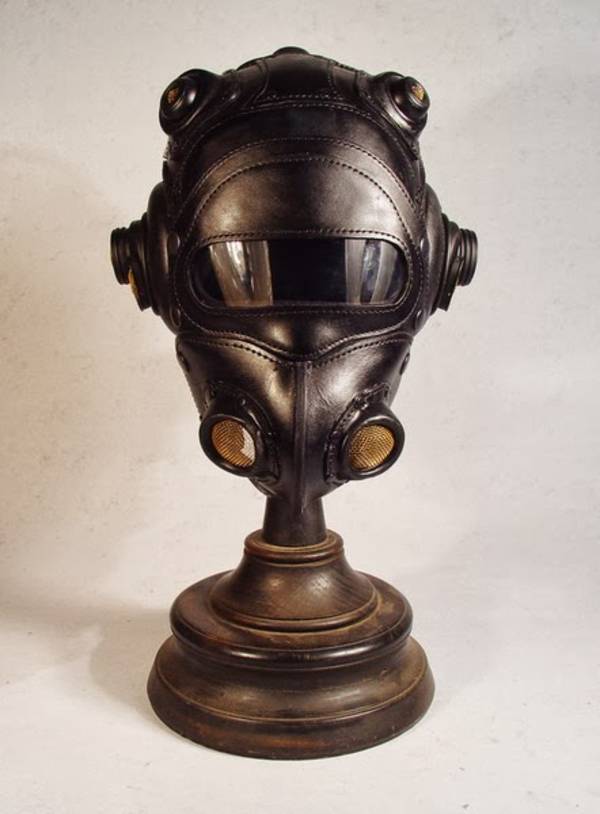 Ukrainian leather mask-maker Bob Basset's unveiled his latest creation, a menacing stormtrooper that calls to mind the recent Euromaidan violence.
---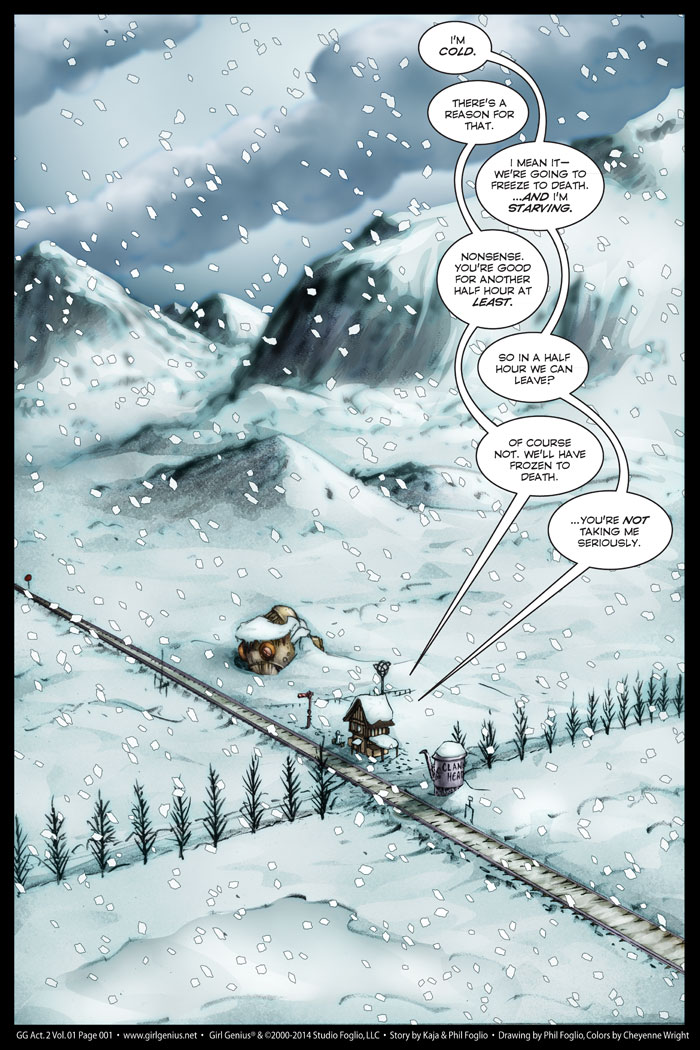 Carol writes, "After a much-needed break, this week Phil & Kaja Foglio started up a new story arc on their multiple-Hugo-award-winning 'Girl Genius' comic series.