Read more at Boing Boing
Read more at Boing Boing
Read more at Boing Boing
---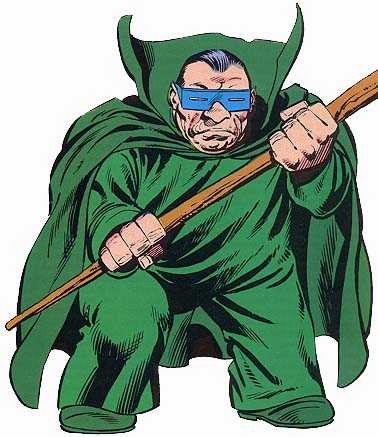 A fellow in Lawton, Oklahoma chased a twenty dollar bill he dropped down a storm drain and ended up lost in the city's pipe system for two days.
---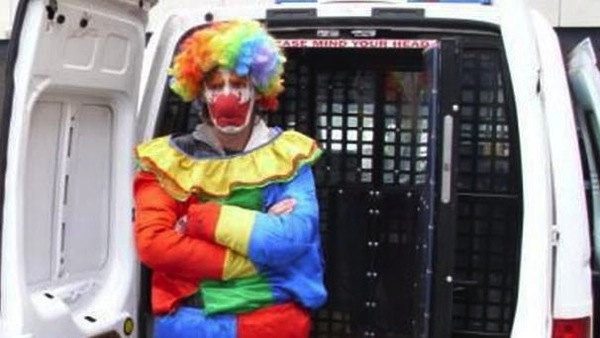 This is Colin Smith, a con artist clown who was busted for posing as a charity collector. Apparently, there were nearly 20 unrelated police incidents last year in Manchester, England involving clowns reportedly engaged in creepy behavior like following children to school, vandalizing property, or robbery.
---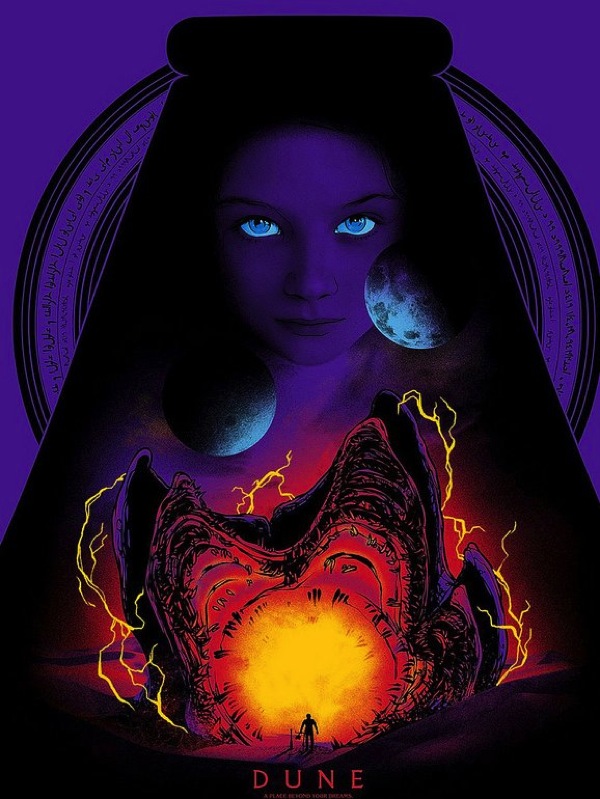 San Francisco's Spoke Art gallery is holding an exhibition of art inspired by film director David Lynch. Titled "In Dreams," the group art show features more than 50 artists including works by Joshua Budich (above), Jason D'Aquino, Kukula, Joel Daniel Phillips, and many more. Below, a glimpse of some of the show that runs until March 29.
Joel Daniel Phillips
Clint Wilson
Matt Chase
Matt Ritchie