Read more at Boing Boing
Read more at Boing Boing
Read more at Boing Boing
---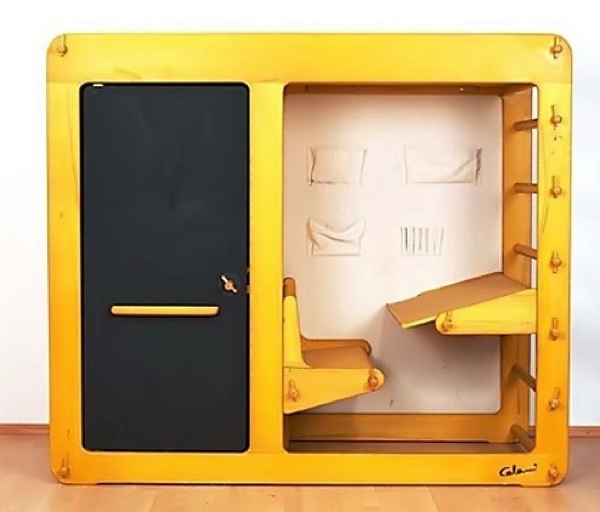 While searching for a good loft bed/desk system for my son, I found this photo of a fantastic bed/desk/closet module designed in 1975 by Luigi Colani.
---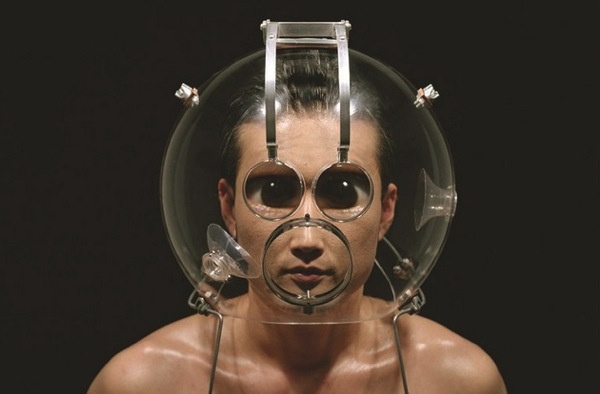 Korean artist Hyungkoo Lee created a series of portraits of people wearing this strange helmet he devised that allows various lenses to be swapped in to distort the subject's face with comic, cartoony, and downright surreal effect. More over at Hi-Fructose.
---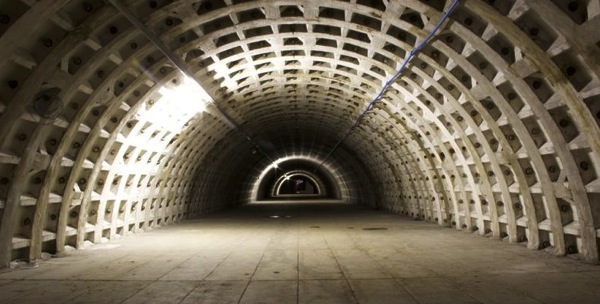 Underground the city of London are eight massive bomb shelters like the one pictured above that have been empty or used as document storage for more than 50 years.