New burial suggests cats have been domesticated far longer than we thought
Read more at Boing Boing
Read more at Boing Boing
Read more at Boing Boing
---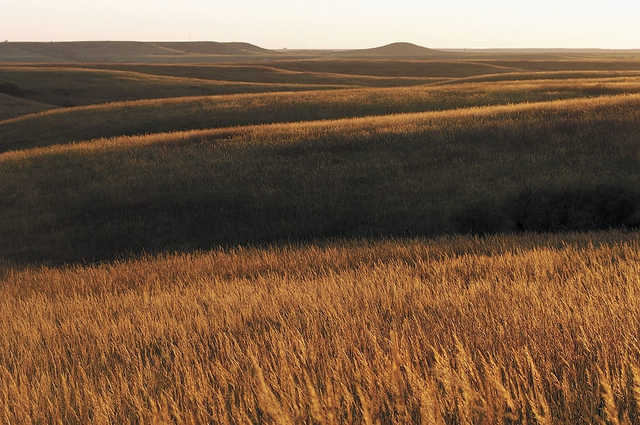 What are your favorite geosites — cool geologic formations, awe-inspiring landscapes of rock, related museum exhibits, or even buildings made from particularly fascinating stones?
---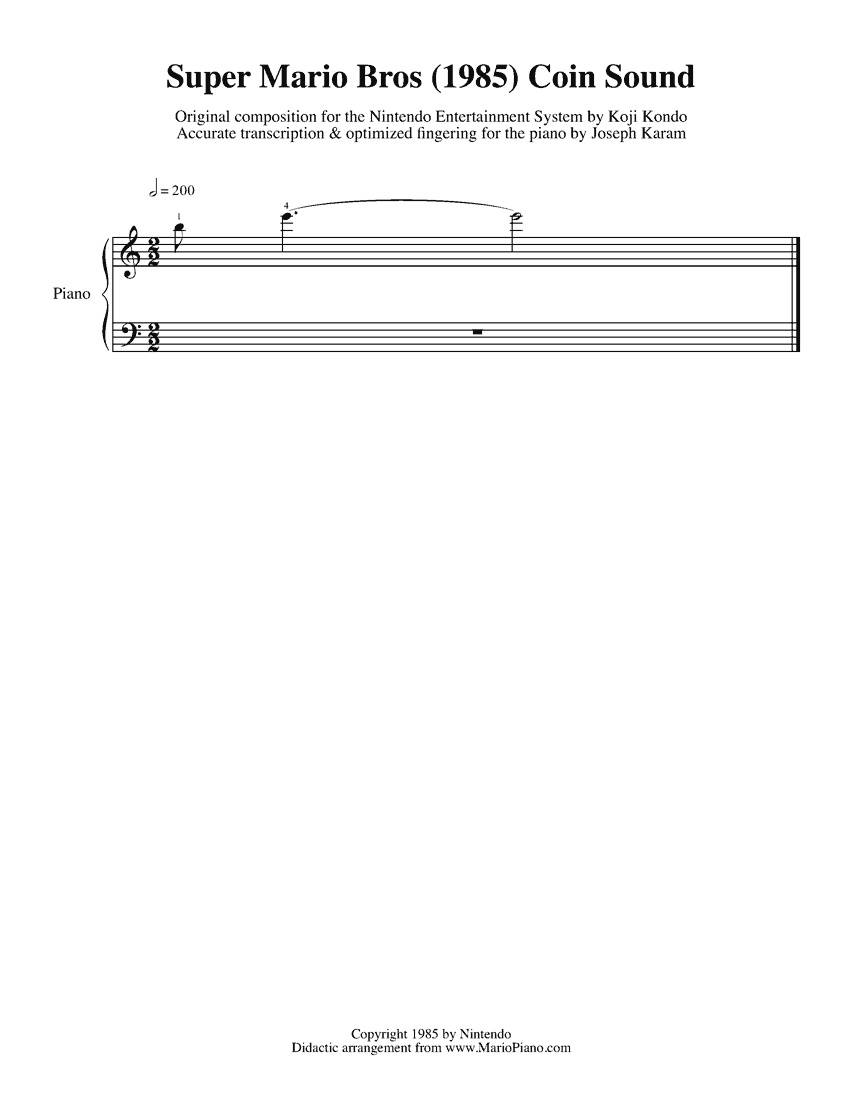 One year ago today Sheet music for the Mario "coin" sound: From the Mario Piano site.
Five years ago today Sen.
---
Mitchel Resnick runs the MIT Media Lab's Lifelong Kindergarten lab, from which came the amazing, kid-friendly Scratch programming language. He writes, "We just launched a Kickstarter campaign for ScratchJr, an introductory programming language that enables young children (ages 5-7) to create their own interactive stories and games.