One year ago today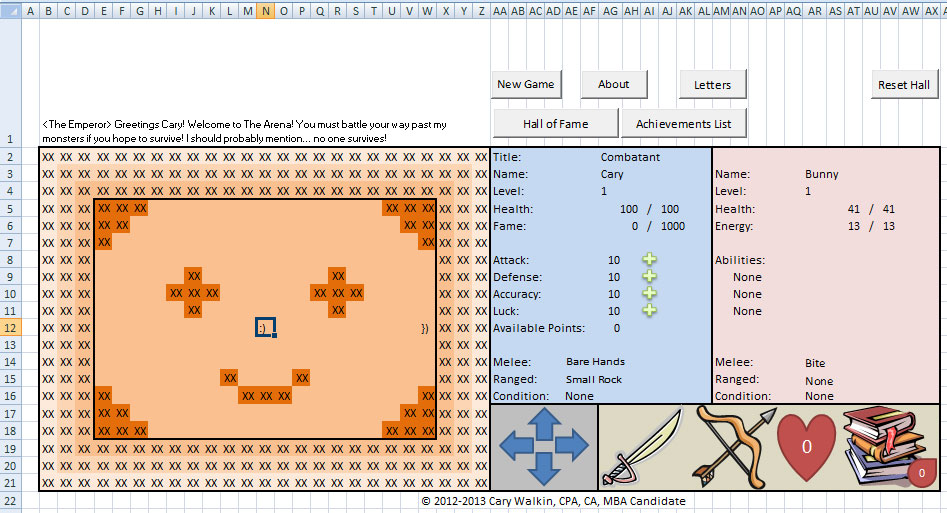 RPG inside an Excel workbook: Cary Walkin, an accountant in Toronto, knows a thing or two about Excel. So great is his expertise that he was able to create a full-fledged RPG inside of its scripting environment, called Arena.Xlsm.

Five years ago today


Lovely kinetic baby toys made from reclaimed wood and plastic: Sprig toys are lovely, heavy-duty and made from reclaimed plastic and wood in a shop in Colorado. The toys are kinetic and drive their internal motion from their wheels, not batteries.

Ten years ago today
Congress moving to criminalize P2P: Congress appears to be preparing assaults against peer-to-peer technology on multiple fronts.
Discuss
Next post