Read more at Boing Boing
Read more at Boing Boing
Read more at Boing Boing
---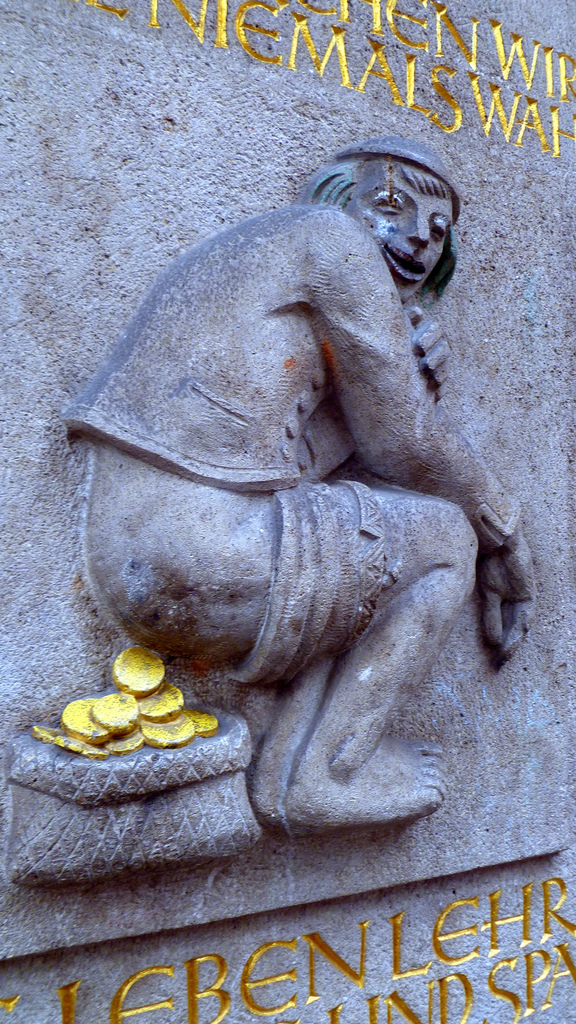 One year ago today Warren Buffet vs goldbugs: "If you put your money into gold or other non-income- producing assets that are dependent on what someone else values that in the future, you're in speculation," he said.
---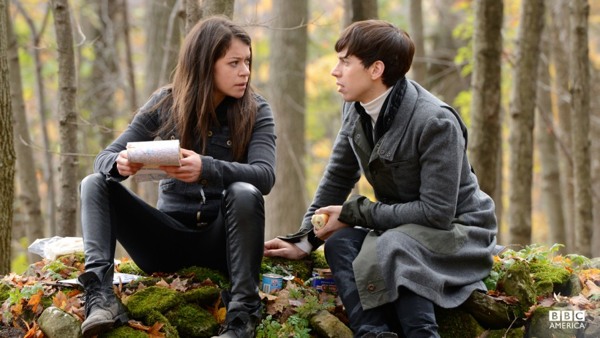 It's good to be back in the Clone Club. The return of Orphan Black quite literally hits the ground running and never lets up in this action-packed, clone-filled premiere.
---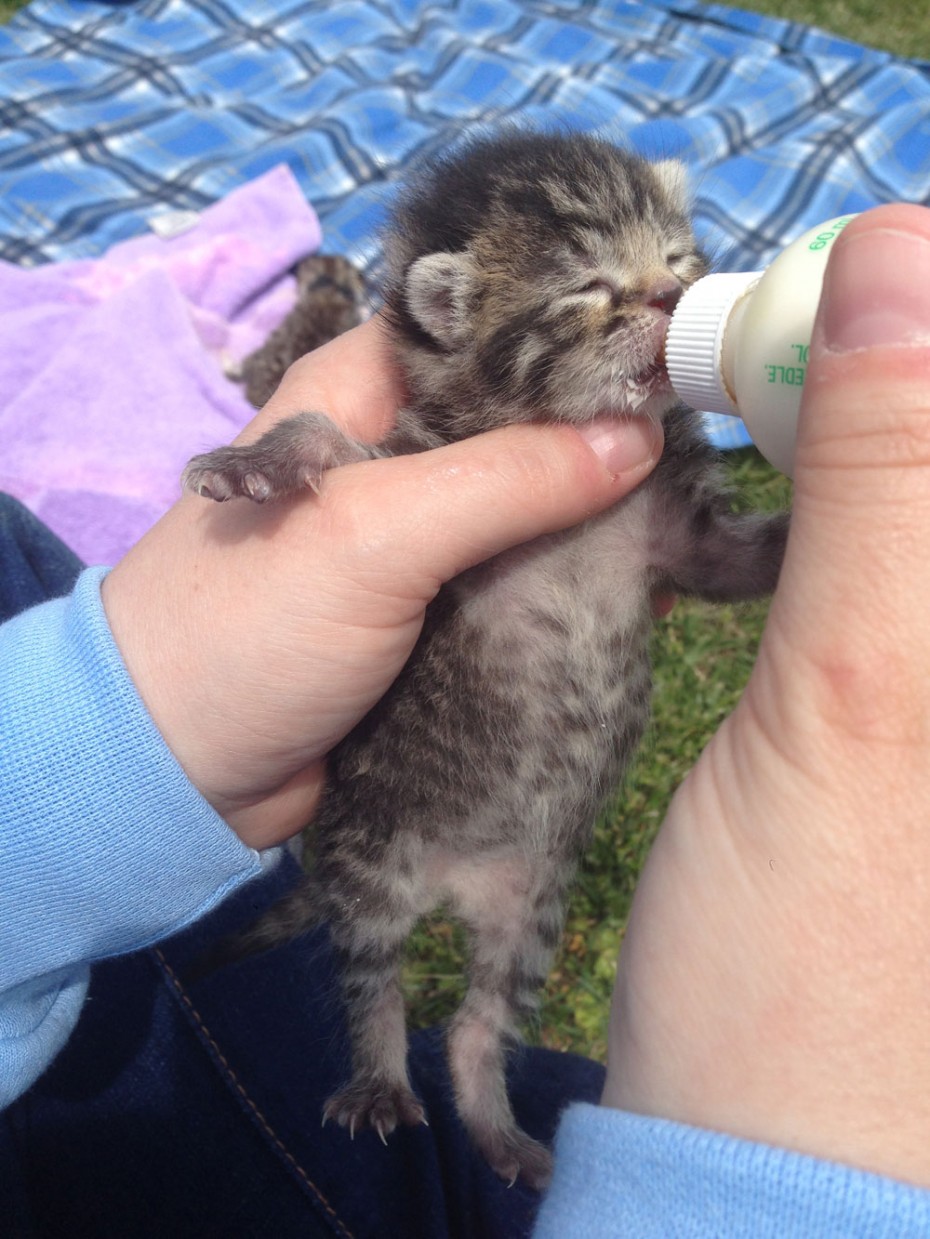 Warning: THIS VIDEO MAY CAUSE YOU TO DIE OF CUTENESS.
Happy Caturday. Ah, listen to this 9-day-old kitten's adorable squeals! Boing Boing pal Miles O'Brien was learning how to fly his camera drone with one hand after becoming one-handed.