Recreational Mathematics magazine
Read more at Boing Boing
Read more at Boing Boing
Read more at Boing Boing
---

My dogs love toys that pay out treats. The Tug-A-Jug by PetSafe is another winner for the small to medium sized dog.
---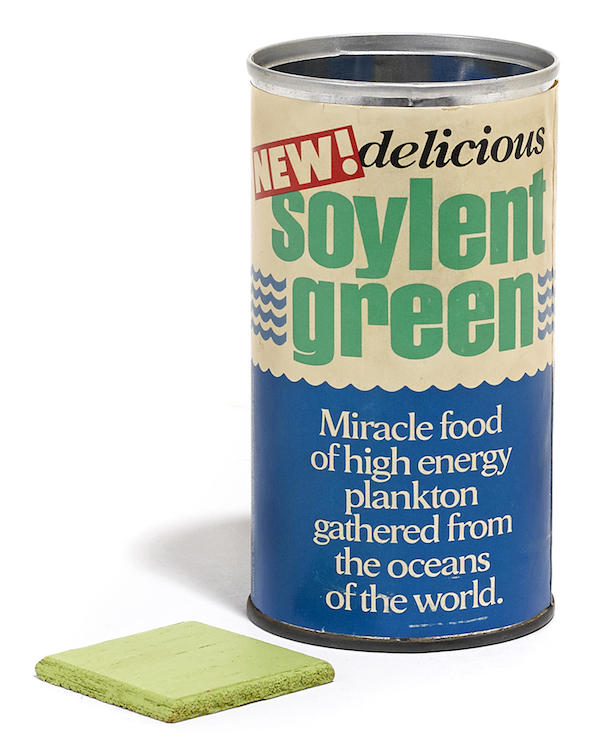 The New Yorker says, "I thought you would be interested in Lizzie Widdicombe's piece in this week's issue of The New Yorker, in which she meets the founder of Soylent, a synthetic meal replacement, and—in part, by subsisting on it herself—looks at how it could someday revolutionize humanity's approach to food." In the May 12, 2014, issue of The New Yorker, in "The End of Food" (p.
---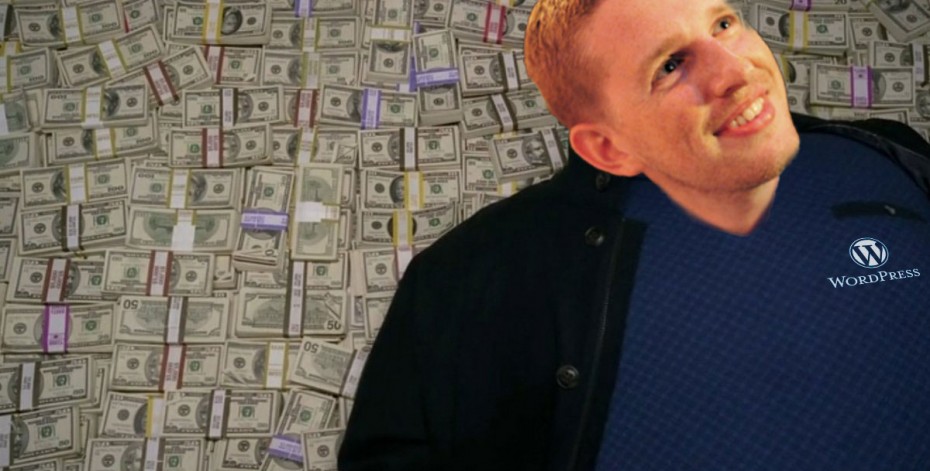 Raising ten times as much as your whole company's needed in the last decade may be the only way to keep blogging alive.