Who will stand against the mammalian hordes?
Read more at Boing Boing
Read more at Boing Boing
Read more at Boing Boing
---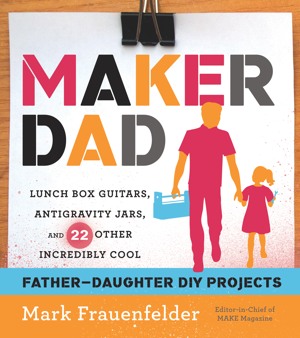 [Video Link] My new book came out today. It's called Maker Dad: Lunch Box Guitars, Antigravity Jars, and 22 Other Incredibly Cool Father-Daughter DIY Projects.
---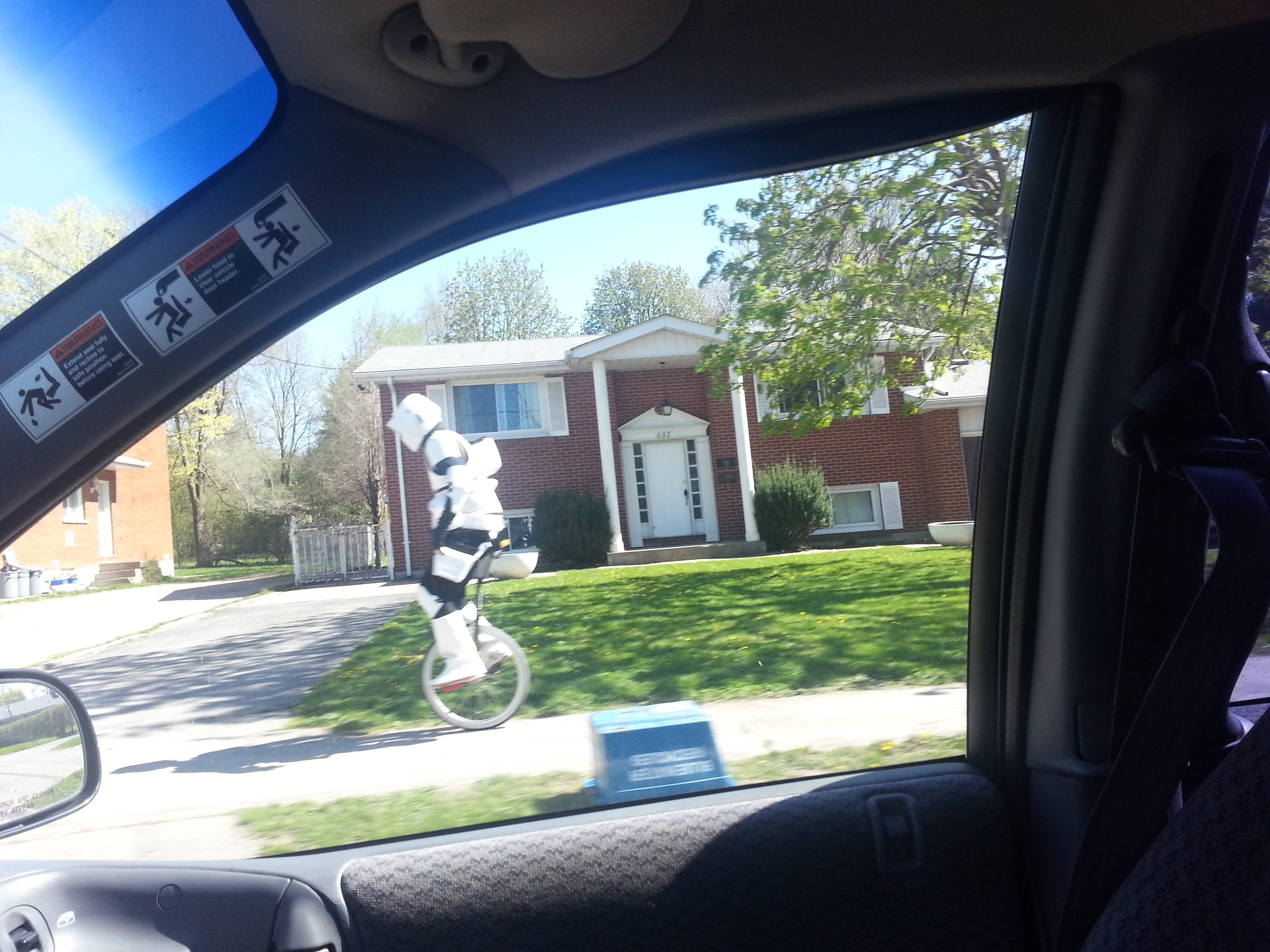 One year ago today Stormtrooper on a unicycle: Something something a little short something something.
Five years ago today Groundbreaking Kansas rep netroots candidate takes another run at election with a new XKCD-style toon: Sean Tevis is the "candidate from the Internet" who caused an enormous stir when he financed a run at Kansas State Rep by soliciting micro-donations from people around the Internet who were inspired by an XKCD-style comic about his vision for the state.
Ten years ago today Profile of Iraqi torture woman: Her name is Lynndie England, she's 21, and she comes from a "backwoods world" West Virginia.