Read more at Boing Boing
Read more at Boing Boing
Read more at Boing Boing
---

The Spurious Correlations engine helps you discover bizarre and delightful spurious correlations, and collects some of the most remarkable ones. For example, Per capita consumption of sour cream (US) correlates with Motorcycle riders killed in noncollision transport accident at the astounding rate of 0.916391.
---
On Passport to Dreams Old and New, the world's greatest Disney themepark critic Foxxfur traces the history of the Jungle Boat Cruise queue-loop, makes some shrewd guesses about where the Imagineers found their material, and (most importantly), what the addition of the music did to the overall design story of an iconic ride.
---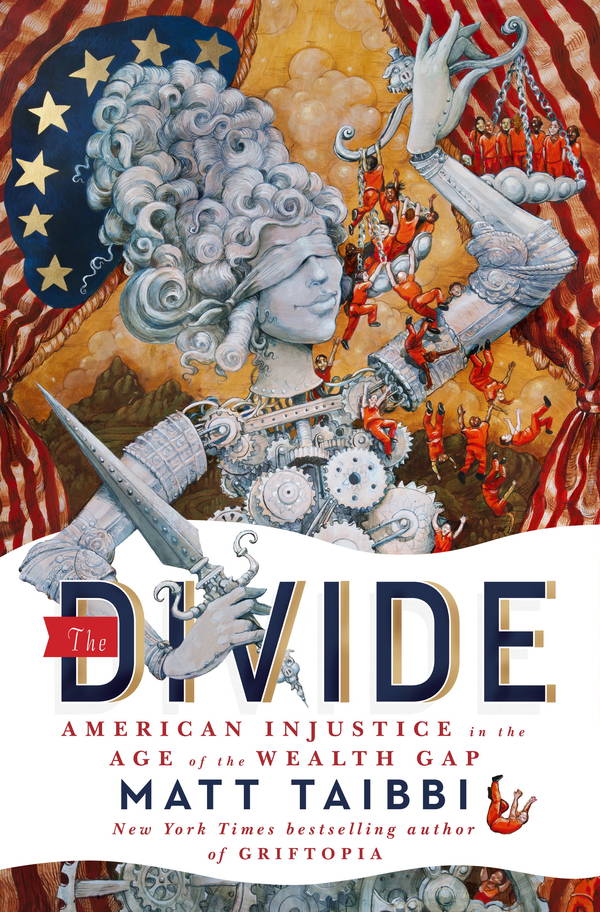 Matt Taibbi is touring the States with his new book, The Divide, which is on my must-read list right after I finish Capital in the 21st Century.