Death to the "chatbot passed a Turing Test" story
Read more at Boing Boing
Read more at Boing Boing
Read more at Boing Boing
---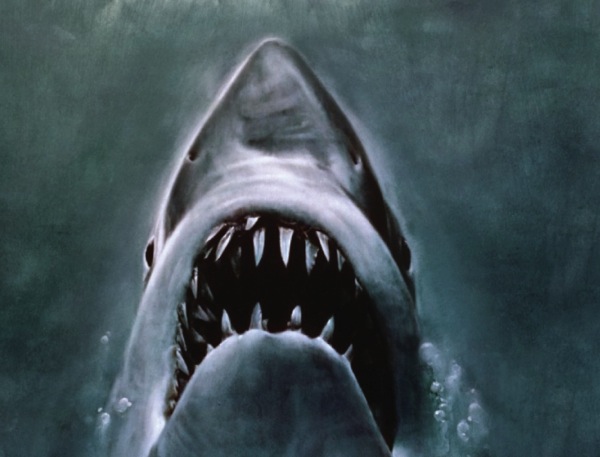 Australian scientists are seeking a "mystery sea monster" that likely swallowed a 9-foot great white shark. Most likely, it was an even bigger great white shark, specifically a 2-ton "colossal cannibal great white shark." From CNN: A tracking device previously planted on the (9-foot) shark was found washed up on a beach, and after analysis, it showed that it had suddenly undergone a rapid increase in temperature and a swift 1,900-foot (580-meter) dive beneath the waves.
---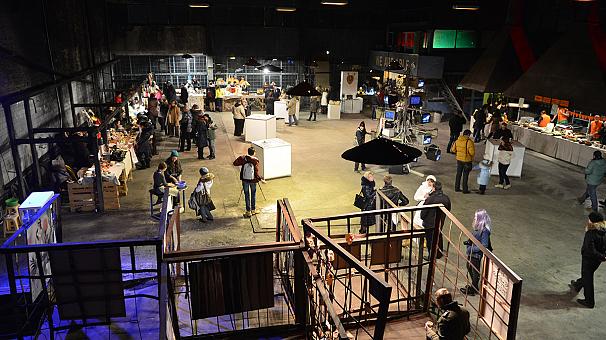 The Izolyatsia makerspace in Donetsk, Ukraine, has been seized by armed, masked Russian separatists from the Donetsk People's Republic, who denounced it as "decadent" and accused it of being "an American-funded anti-Russian organisation which supports fascism and develops decadent kind of arts." Izolyatsia is the first hackerspace to be occupied by an armed militia.
---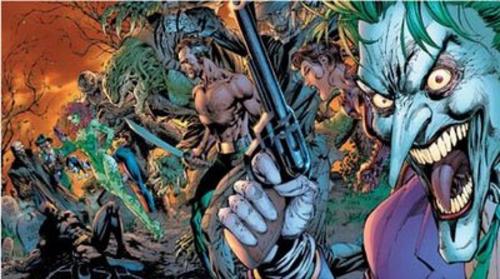 One year ago today Snowden smearing begins: David Brooks' piece is particularly grotesque, and not simply because going to it means having to look at one of his weird Zoolanderesque mugshots.