Moore's Law may be plateauing
Read more at Boing Boing
Read more at Boing Boing
Read more at Boing Boing
---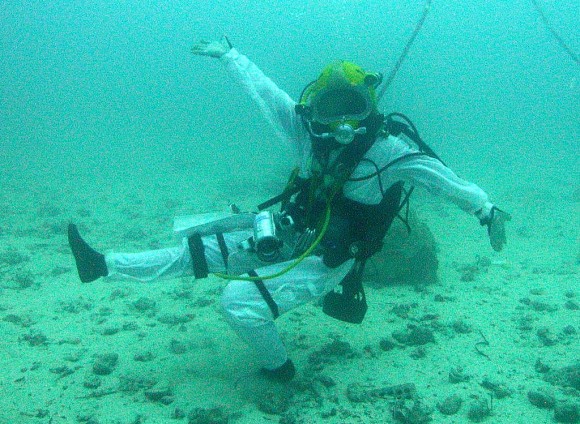 Love these photos of astronauts practicing maneuvers for an asteroid mission off the coast of Key Largo.
---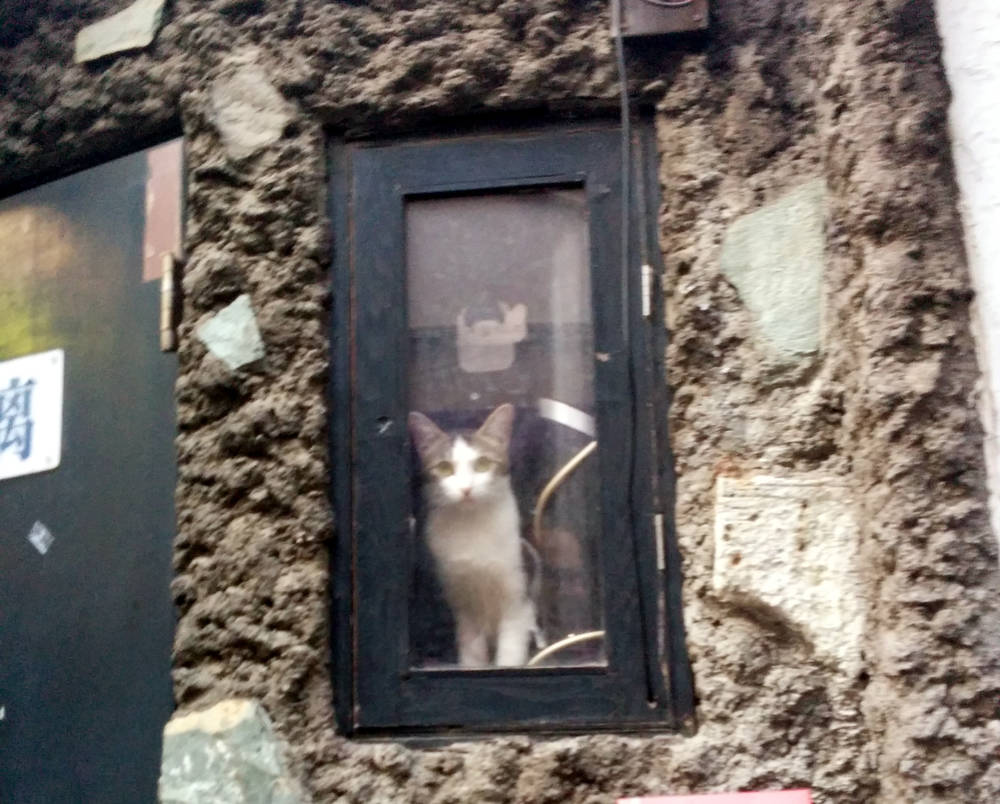 Here's "the world's biggest" list of how animal noises are written in the world's languages, from bees to woodcocks, from Danish to Urdu.
---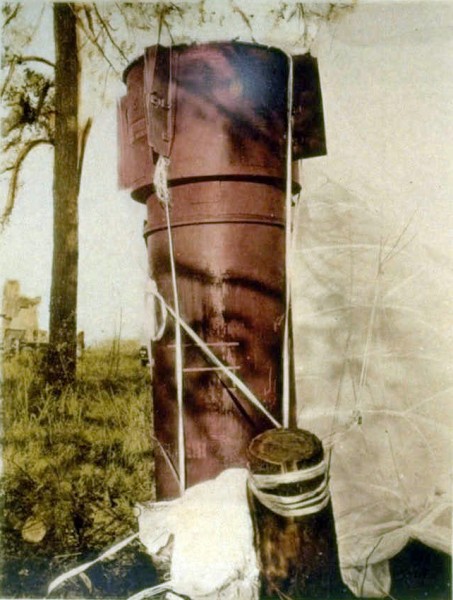 This is a thermonuclear weapon, lodged in a field in North Carolina where it landed after falling from crashing B-52 on January 24, 1961.