Read more at Boing Boing
Read more at Boing Boing
Read more at Boing Boing
---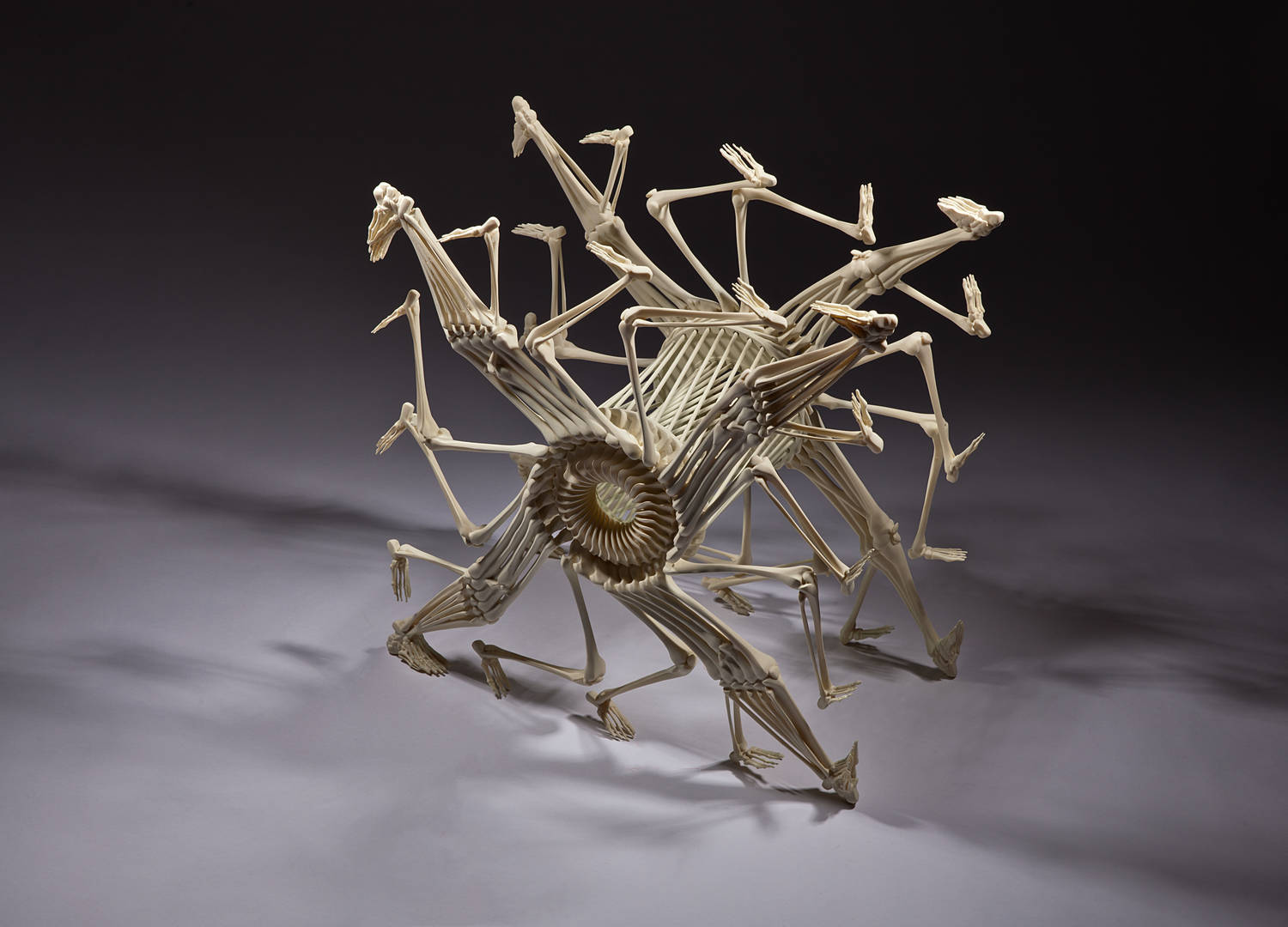 Czech artist Monika Horčicová makes beautiful, haunting sculptures comprised of repeated, 3D-printed human bones. They remind me of the Capela dos Ossos in Portugal, whose walls and vaults are lined with bones of 5,000 parishoners from nearby churches.
---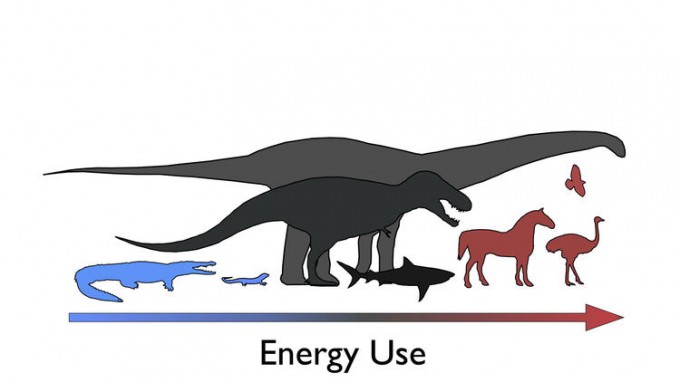 Were dinosaurs warm-blooded or cold-blooded? That's a debate that's been going on since 1968, when Yale scientists first proposed that dinos could have been active, agile, and fast.
---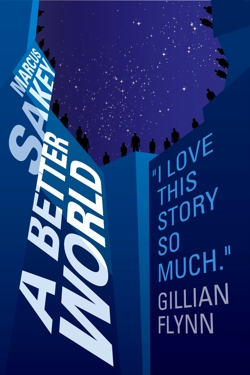 Here's an exclusive excerpt from Marcus Sakey's A Better World, the second book in the Brilliance saga.
In the Brilliance saga, since 1980, 1% of the world has been born with gifts we'd only dreamed of: the ability to sense a person's most intimate secrets, or predict the stock market, or move virtually unseen.