3D printed three-sided die
Read more at Boing Boing
Read more at Boing Boing
Read more at Boing Boing
---

Mega Dead Pixel is an endless runner game where you have to avoid colliding with retro-shaped obstacles while collecting coins and special pixels. This episode is brought to you by Care.com, offering any type of care your family needs. As an Apps for Kids listener, you can save 25% when you become a Premium Member.
---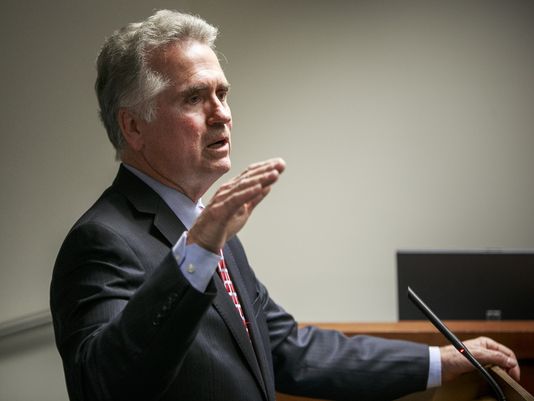 Arizona's Superintendent of Public Instruction John Huppenthal this week admitted he was the author of a series of pseudonymous blog posts describing people who receive welfare as "lazy pigs." He also compared Planned Parenthood to Nazis, and said the organization is responsible for most abortions among Black people in America.
---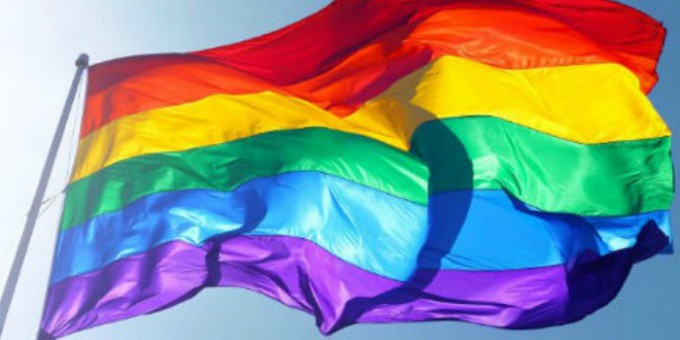 The Presbyterian Church, a religious body in the USA, has voted 3 to 1 to allow pastors to marry couples of the same gender in states where gay marriage is legal.