Read more at Boing Boing
Read more at Boing Boing
Read more at Boing Boing
---
Cubicles and Careers is a new webseries from Fantasycon's Murray Triplett and Greg Johnson that brings us to the gaming table where fantastic monsters gather to role-play at working in mundane offices, making saving throws against being noticed by their bosses when they sneak in to work late. Looks like fun!
(via Neatorama)
---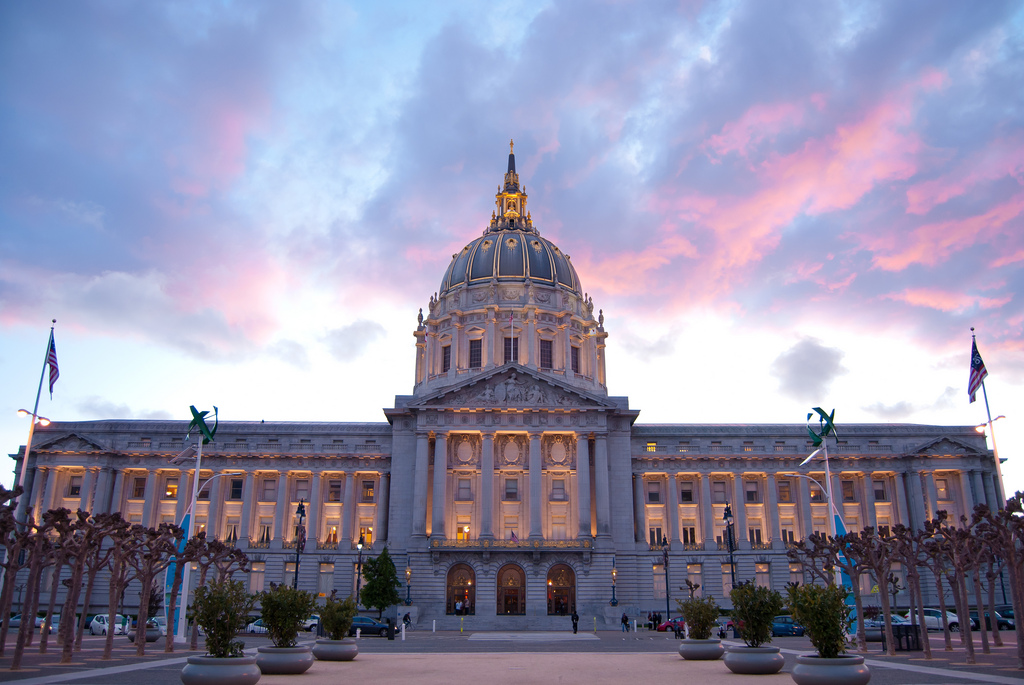 Cable lobbyist-turned-FCC-Chairman Tom Wheeler can promise to override state laws prohibiting publicly owned ISPs, but it doesn't matter if all the big cities are locked into ten-year franchise agreements with cable and phone companies.
---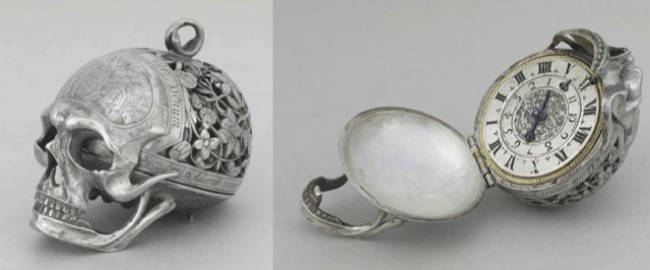 Don't tell anyone, but I plan to break into the Musée du Louvre and snatch this 17th century skull watch made by Jean Rousseau, grandfather of philosopher Jean-Jacques Rousseau.