How live animal cams are changing our relationship with nature
Read more at Boing Boing
Read more at Boing Boing
Read more at Boing Boing
---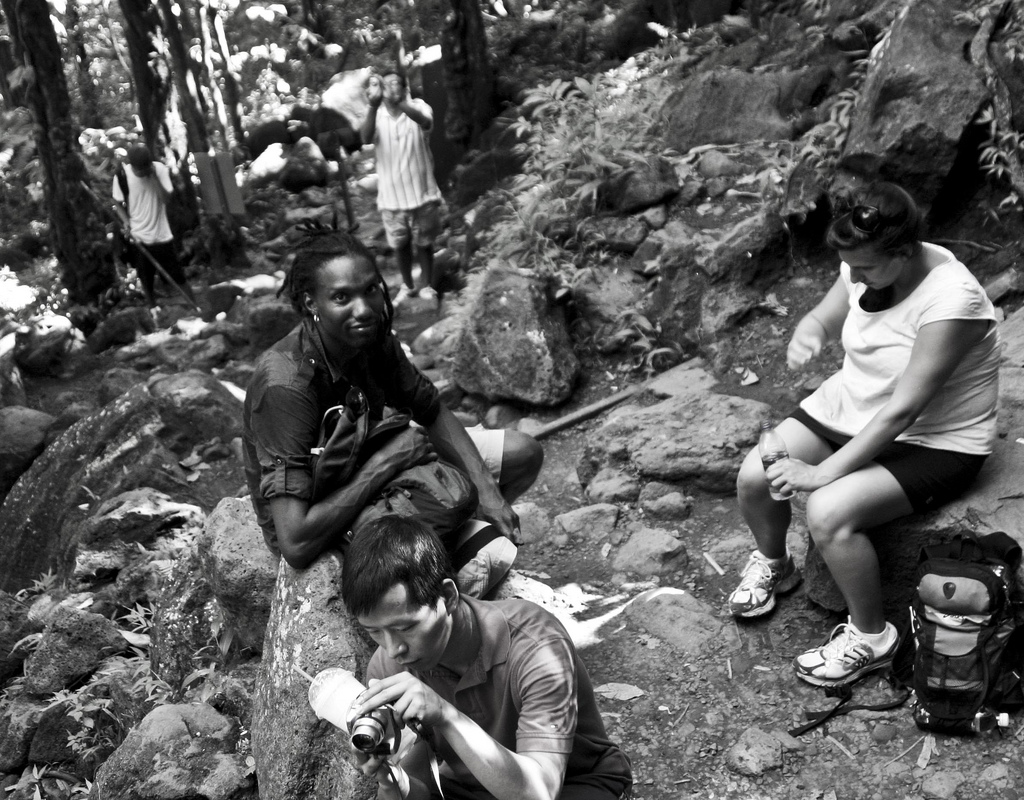 Black and hispanic Americans are chronically underrepresented in their use of the National Park System. Geographer Carolyn Finney is trying to change that.
---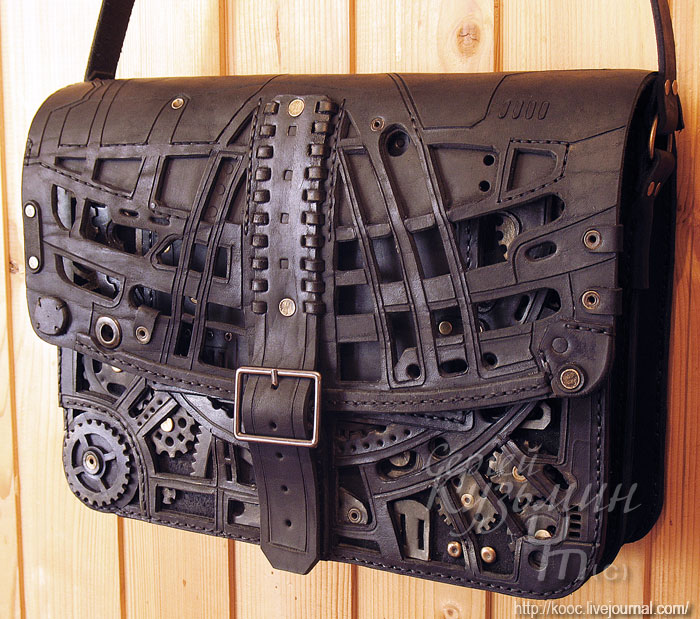 Russian leatherworker and throat-singer Sergueї Kooc produced this beautiful steampunk briefcase in 2013. It's just one of the many versatile and wonderful pieces he's posted to his Livejournal:
---
Video by Max Landis. Thanks, Andrea James!