Read more at Boing Boing
Read more at Boing Boing
Read more at Boing Boing
---
Back in May, a 3-year-old girl disfigured by a pit bull attack was asked to leave a KFC restaurant because her facial scars disturbed other customers.
---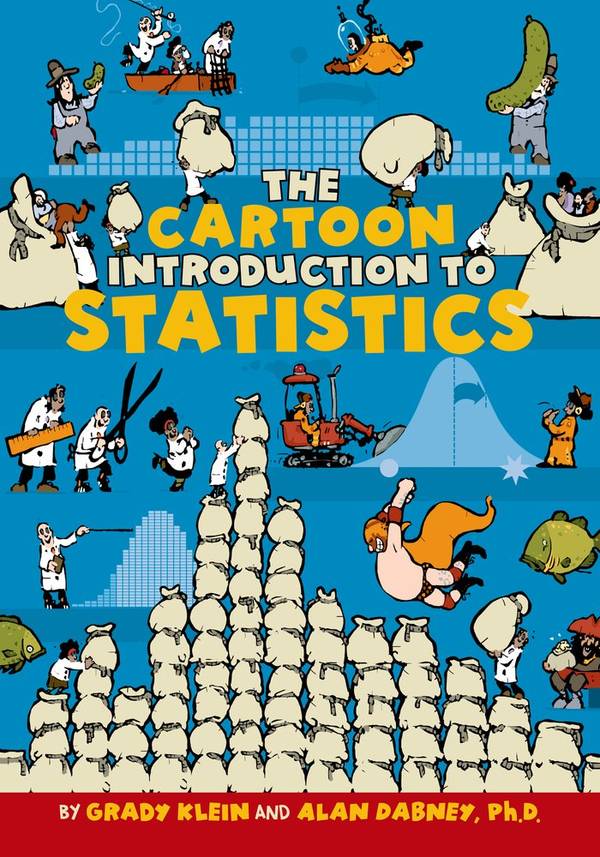 One year ago today Cartoon Introduction to Statistics: perfect way to get excited about stats: The Cartoon Introduction to Statistics is a new book by Grady Klein and Alan Dabney that is a top-notch introductory grounding in statistical concepts told through a series of witty, funny cartoons that relate stats to everything from fish populations to alien opinion surveys.
---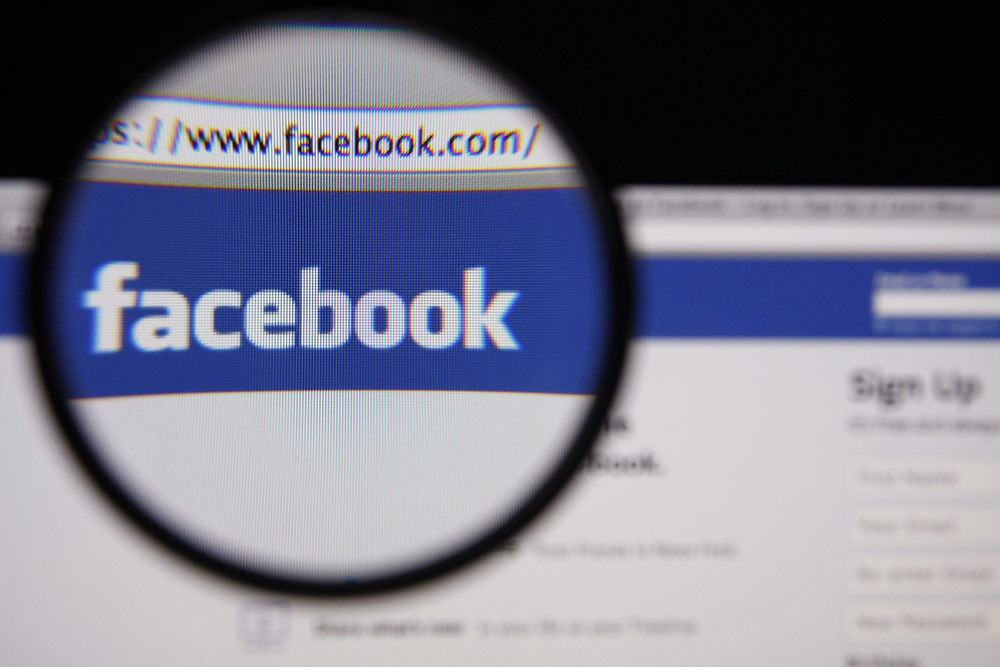 EPIC, the Electronic Privacy Information Center, filed a formal complaint today with the Federal Trade Commission over Facebook's 'emotional contagion' study.