Read more at Boing Boing
Read more at Boing Boing
Read more at Boing Boing
---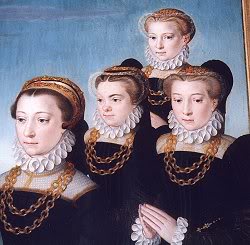 From their inclusion in 16th-century paintings to their roles in famous families (including, probably, Darwin's), people with Down Syndrome are part of history.
---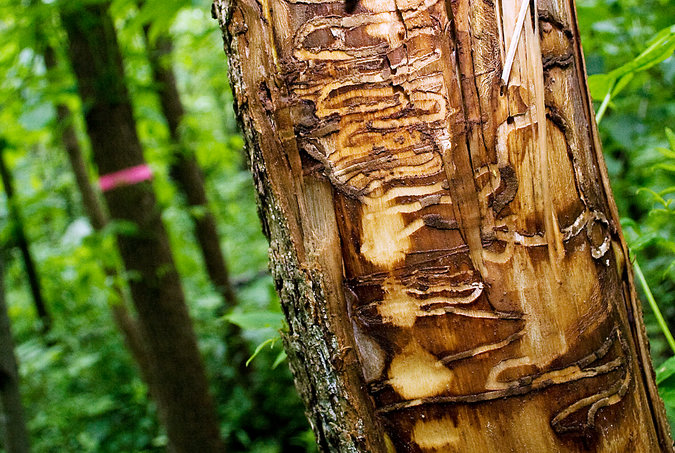 Emerald Ash Borer will likely kill 99% of the ash trees in North America. We can't stop it. So what happens next?
---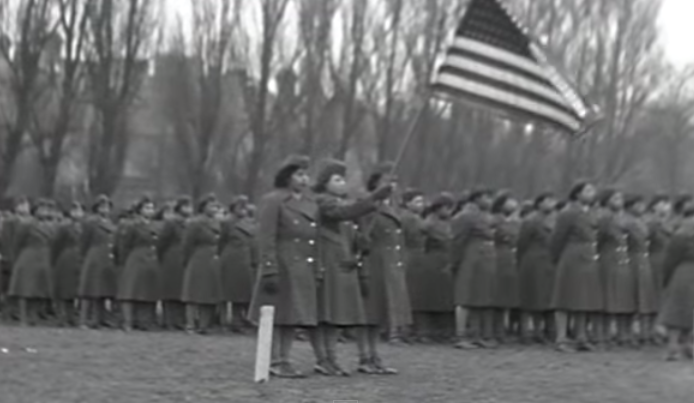 Millie Dunn Veasey traveled to England through U-Boat-infested waters, saw war casualties in bombed-out French towns, went to college on the GI Bill, and sat next to Martin Luther King, Jr.