Blade Runner production drawings
Read more at Boing Boing
Read more at Boing Boing
Read more at Boing Boing
---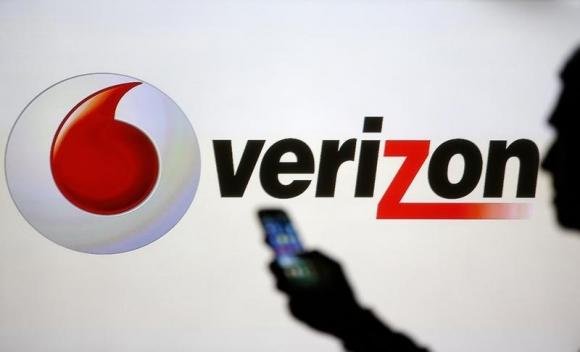 The U.S. government issued around 150,000 requests for data on Verizon's customers, the country's largest wireless telecom reported today. Most of these requests were subpoenas.
---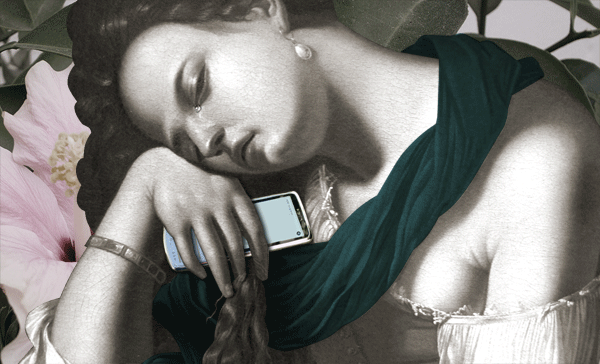 Artist Isabel Chiara, who is based in Spain, creates amazing collage art.
Some is animated, some is not. I've posted some of my favorite animated GIFs from her below.