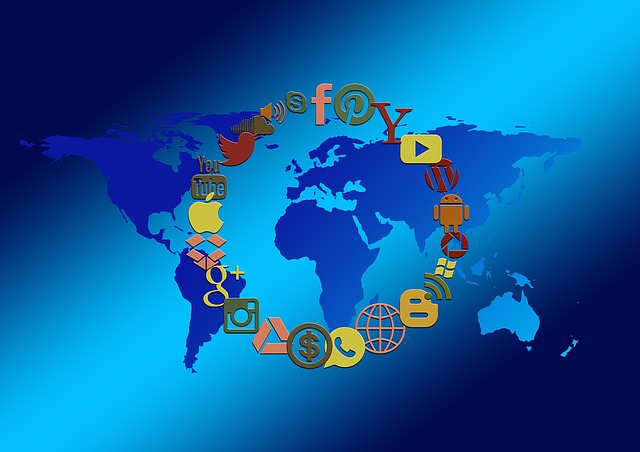 Starting in October, Facebook, Twitter, Google and other social media companies could be fined up to nearly $57-million by Germany for hateful messages posted on their site. The new law, which passed Germany's parliament on Friday, will give a company 24 hours to delete a post that has been flagged as racist, defamatory, or hateful before fining them.
According to The Washington Post:
The measure is seen as a test case in the battle against fake news and online hate, problems bedeviling governments across the West. But Germany's muscular approach has human rights groups worried about a chilling effect on free expression...

Germany has staked out a stance that's among the most vigorous in the world against spurious posts and comments on social media. It also has some of the strictest laws regulating forms of expression seen as encouraging violence. Denying the Holocaust and stirring hatred against minorities are punishable with prison time.

Under the new measure, which takes effect in October, companies have 24 hours to erase illegal content after it is flagged. They have another seven days to sift through messages marked as offensive but not necessarily criminal under German statute. Fines for consistently failing to respond begin at 5 million euros, about $5.7 million, but may go as high as 50 million euros.
According to Germany's justice minister, Heiko Maas, hate crimes have increased by 300 percent in the past two years, which explains the thinking behind the aggressive new law. But Facebook, critical of the new law, says it "will not improve efforts to tackle this important societal problem." One thing it does do is destroy free speech, and Germany could set a global trend if their law is deemed "successful."
Image: Max Pixel