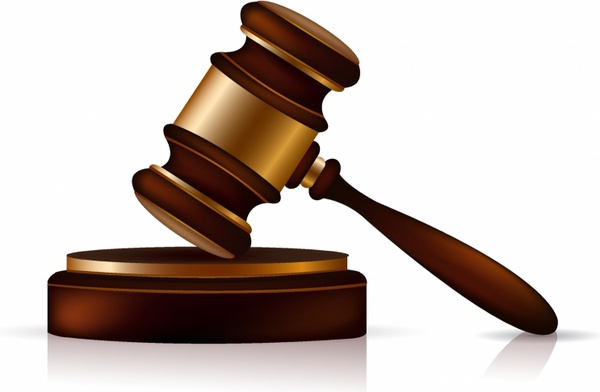 As part of Daren Young's sentencing for violating his ex-girlfriend's protection order, Wailuku, Hawaii, judge Rhonda Loo ordered the man to to write down 144 "nice things" about her to match the 144 "nasty" texts he had sent her previously. From Hawaii News Now:
He was sentenced to the compliments, two years of probation, $2,400 in fines and 200 hours of community service.

Young told Loo he will not reach out to his ex-girlfriend again and is moving forward with his life.