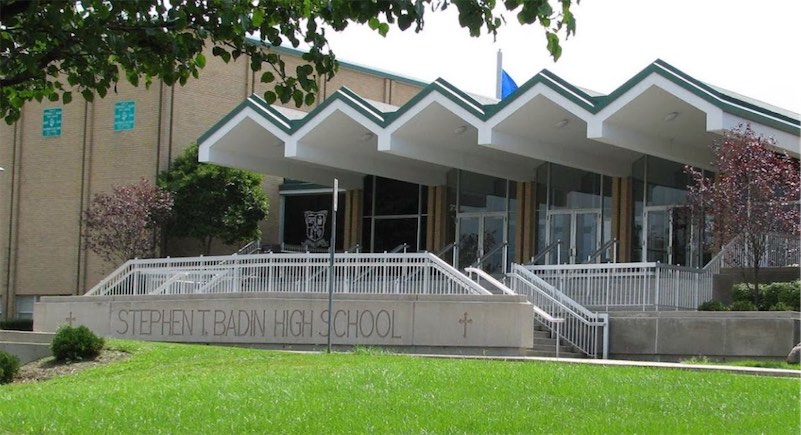 Badin High School, a private Catholic school in Cincinnati, Ohio, announced that starting next year, all students will undergo mandatory drug tests at least annually. According to the school's
new policy
, "If a student refuses to test when required to do so, the test will be treated as a positive test." The policy does not list what drugs will be screened for by the test and whether faculty and staff will also be tested. From
WLWT
:
Positive drug tests will result in confidential counseling.

"This is in the best interests of the students," Pendergest said. "The impact of drug use on young students and their families is staggering, and our community is not immune to this issue. Being proactive on drug testing is the appropriate action on our part..."

"We're talking about a health and wellness issue, not a punitive issue," (principal Brian) Pendergest added. "For their own wellbeing, students should not be doing drugs. We want to help them to make the right choices."