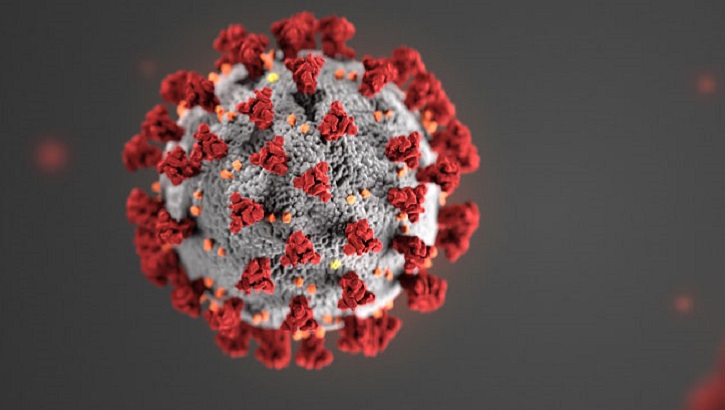 [CDC]
NYC mayor: 95 confirmed coronavirus cases, 42 just since yesterday
New York mayor Bill deBlasio today declared a state of emergency over the coronavirus pandemic in the city of New York. The state has already been under a state of emergency.
Mayor deBlasio said there are 95 confirmed coronavirus cases, and 42 new ones just since yesterday -- testing has been severely limited, so the presumed number of actual cases is much higher.
"It is time now to declare a state of emergency in New York City," the mayor said, shortly after 4:00PM Eastern time.
"The last 24 hours have been very very sobering."
"We know this will have a serious impact on a number of businesses," concerts, and sporting events, he said in a live address. It's "gonna be a hole in our lives... but it's something we have to do."