Web Zen: Dining Zen
Read more at Boing Boing
Read more at Boing Boing
Read more at Boing Boing
---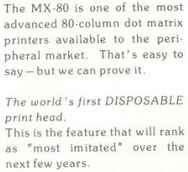 I swear, the scans out of this 1981 computer catalogue are more fascinating than all the patent medicines in a 19th-century Sears-Roebuck.
---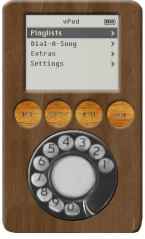 Today's Worth1000 photoshopping contest is "Vintage Products" -- lots of nice steampunk and dead-media licks here. Link
---
Seal Beach, California's UFO-shaped Parasol diner, which is kept in pristine 1967 original condition by its owner, is scheduled to be torn down by a shopping mall developer in May.