Bovine lingerie
Read more at Boing Boing
Read more at Boing Boing
Read more at Boing Boing
---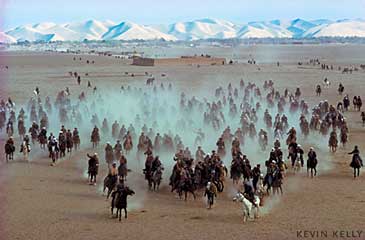 More dead goat ball pictures for your enjoyment, shot by Boing Boing consigliere and patron saint Kevin Kelly. A few others follow this one: Link.
Previously, Afghan goat-mod: dead critter polo
---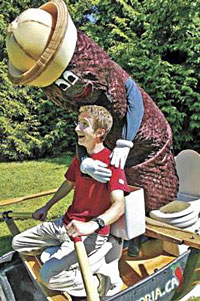 South Park's Mister Hankey did not respond to requests for comment on whether this amounts to an infringement of intellectual poo-perty.
---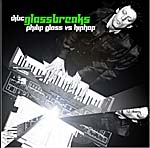 A collection of old skool hip-hop tracks smushed together with the compositions of Philip Glass. When I was around 9 years old, my mom introduced me to Glass' works (actually, the album Glassworks), and I've been a fan ever since.