Sneak peek inside Banksy's warehouse show in LA
Read more at Boing Boing
Read more at Boing Boing
Read more at Boing Boing
---
Johnny Ryan has a show tonight in Silverlake at Cory's new favorite store, Secret Headquarters. I haven't been there yet, so this'll be a good excuse to visit.
---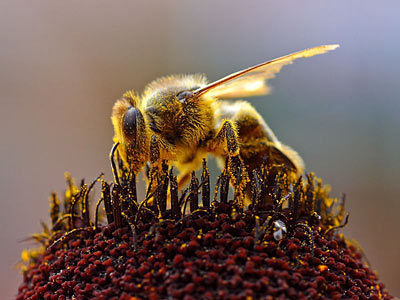 Earlier this week, I posted an item about a weird experiment at Los Alamos National Laboratory in which she-bees were trained to stick out their tongues when they smell explosives.
---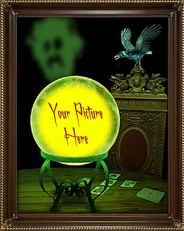 Haunted Portraits will matte your photo into a ghostly lenticular portrait that changes as you move past it, making you appear and disappear.