Photos: luscious library porn.
Read more at Boing Boing
Read more at Boing Boing
Read more at Boing Boing
---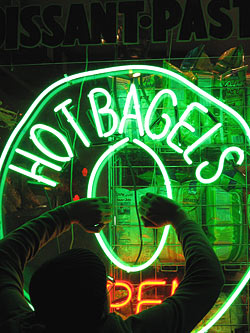 Link to a neon sign in Brooklyn that received a Goatse makeover (worksafe explanation) from BoingBoing reader Ben, who explains:
"My roommate Allyson and I were out in Park Slope, Brooklyn tonight and once again passed our favorite neon sign - Hot Bagels Open.
---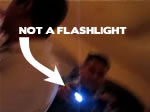 BoingBoing reader Kim in Houston, Texas says, Last Friday night, a small music venue here in Houston (Walter's) was in the middle of a show when a cop walked in on a noise disturbance call (not unusual for Walters), and instead of talking with the management to turn down the music or shut down the show, walked straight up to the stage to tell the band to shut down.
---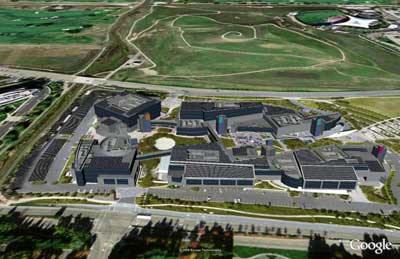 Google's headquarters in Mountain View, CA will soon become America's largest solar electric installation on a single corporate site, and one of the largest such projects in the world, according to solar power systems integrators EI Solutions.