Steve Jobs loves the word "boom" -- video
Read more at Boing Boing
Read more at Boing Boing
Read more at Boing Boing
---
(Click on thumbnail for enlargement) Craig says: "Got this on my desk today. Didn't think an "Official Meeting and Facilities Guide" was that exciting. I think the suits that approved the cover were clueless."
---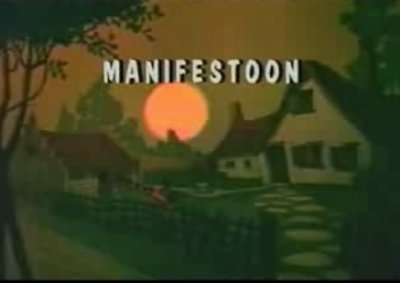 This genius YouTube remixes dozens of cartoons from several studios into a retelling of the Communist Manifesto. Link (Thanks, Dad!
---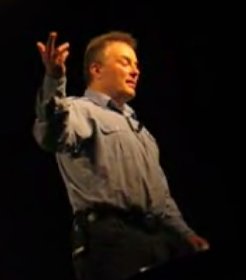 Alainsane sez, "Last night, I had the pleasure of seeing [former Dead Kennedys frontman] Jello Biafra on his spoken word tour.